Rebate gap blows out to $47 for a standard GP consult
Even with the Medicare freeze officially over, rebates are failing to keep pace with medical expenses, says the AMA
The gap between the AMA-recommended fee and the Medicare rebate for a standard GP consult has grown by $13.50 over a decade and now sits at almost $47.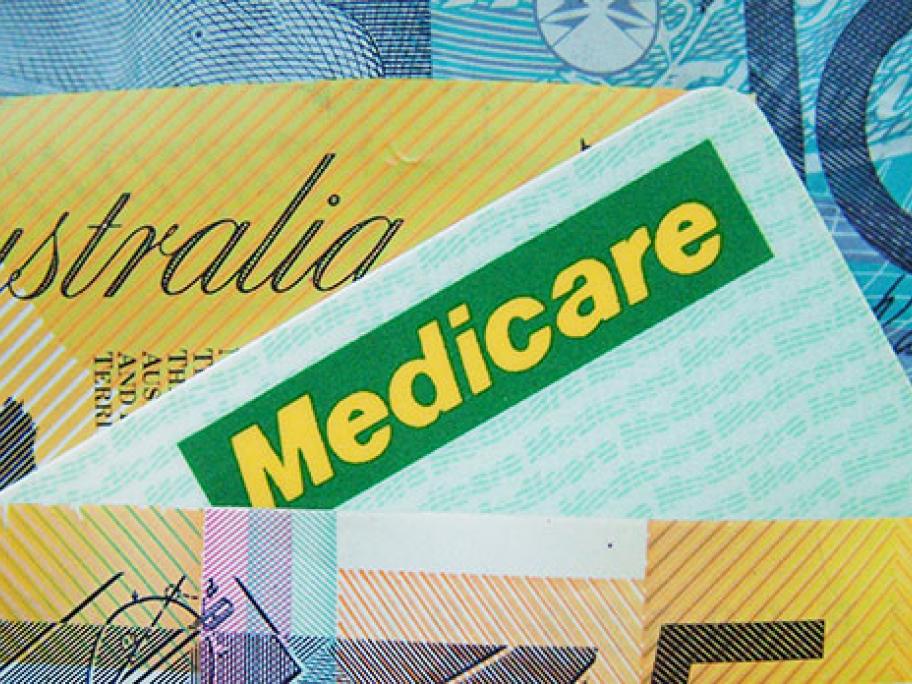 In its latest list of fees, the AMA suggests GPs should charge $86 for a standard level B consult — more than twice the Medicare rebate, which currently sits at just $39.10.
The formula used by the AMA to increase fees each year is meant to reflect the true cost pressures facing medical practices.
However, Medicare rebates have historically been indexed based on the Department of Finance's wage cost index