Rebates for ambulatory BP monitoring coming to GPs next month
New items are also being introduced for point-of-care HbA1c testing in general practice
GPs will have access to a Medicare item for ambulatory blood pressure monitoring — the gold standard for diagnosing hypertension — from next month.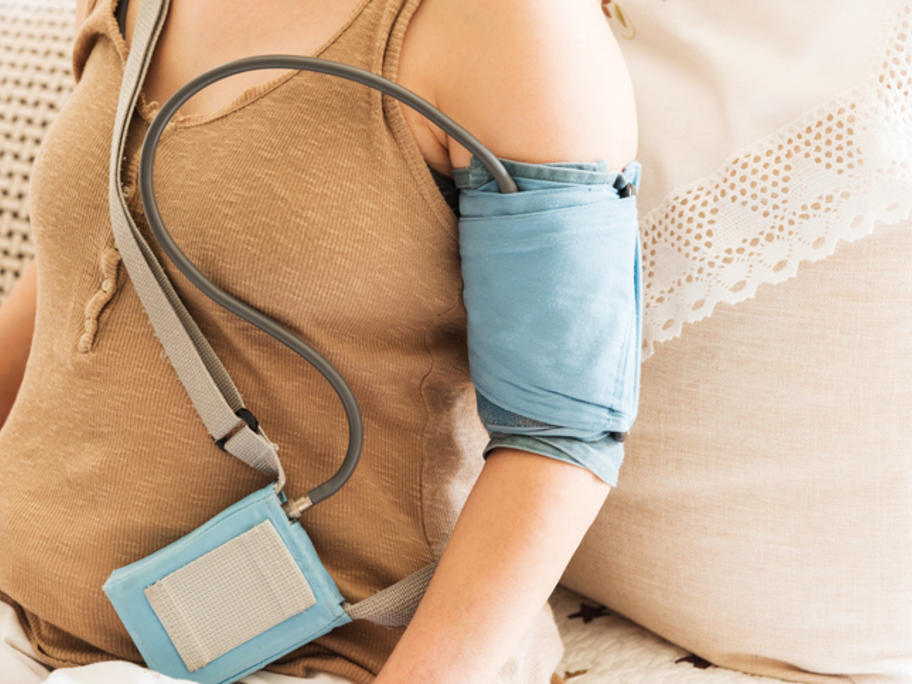 To be introduced as item 11607, it will fund GPs to monitor patients with suspected high blood pressure over at least 24 hours using a wearable device.  
The item is expected to come with a schedule fee of $107.20, although this is yet to be confirmed.
It will cover GPs fitting the device,