Recommended drugs underused in heart failure
And doses are often too low
Medications recommended for chronic heart failure with reduced ejection fraction (HFrEF) continue to be underused, according to findings from a Dutch registry study.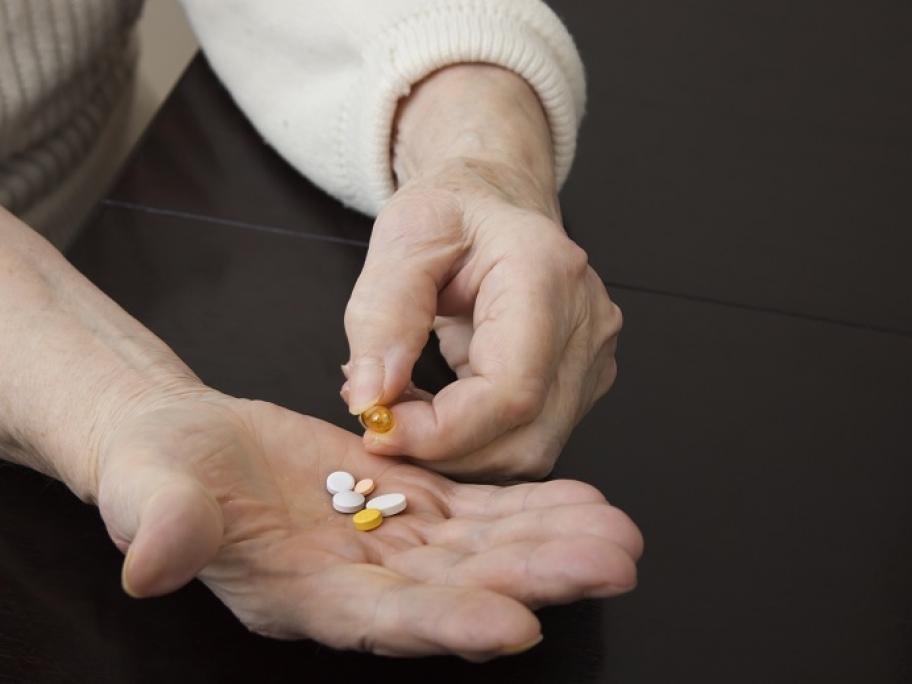 Adherence to the European Society of Cardiology (ESC)'s drug-therapy guidelines was examined in more than 10,900 patients enrolled in the CHECK-HF registry in the study, led by Dr Hans-Peter Brunner-La Rocca from Maastricht University Medical Centre.
The Australian heart failure guidelines, like the ESC ones, recommend an angiotensin-converting enzyme (ACE) inhibitor (or if contraindicated an angiotensin-receptor blocker (ARB)), beta blocker and mineralocorticoid-receptor (MRA) antagonist in all patients with HFrEF and a left ventricular ejection fraction (LVEF) under 40%.
Two thirds of the Dutch participants had a left ventricular ejection fraction (LVEF) under 40%, while 19% had LVEF between 40% and 49%.
Despite being advocated for 'selected patients', about 80% of patients with LVEF under 40% were treated with loop diuretics.
Eighty-four per cent of those with an LVEF under 40% received ACE-inhibitors or ARBs, 86% had beta blockers, and 56% were prescribed MRAs, the researchers report in JACC: Heart Failure.
The combination of an ACE inhibitor (or ARB) and beta blocker was given to 69% of the patients with LVEF below 40%.
However, only 39% received the recommended triple combination of renin-angiotensin system blockade, beta-blockade and MRA.
Further, the number of patients receiving this triple-therapy varied widely across the 34 Dutch hospital outpatient departments included in the study, varying from 17% to 76%, the author of an accompanying editorial noted.
Age had a significant impact on prescription rates in patients with LVEF under 40%: elderly patients were more often prescribed loop diuretics, whereas younger patients were more often prescribed ACE inhibitors, ARBs, beta-blockers and MRAs.
Most patients who received guideline-recommended medication had doses lower than those recommended, the researchers noted – with 52% of MRA doses adequate, but only 19% of beta-blocker doses.
"There is ample room for improvement in HFrEF therapy, even more than 25 years after convincing evidence that HFrEF treatment leads to better outcome," the authors concluded. 
---
More information: JACC: Heart Failure 2019.