Registrars could become RACGP employees under draft training plan
The idea would ensure registrars don't lose entitlements when they leave the hospital system
GP registrars would become employees of RACGP and ACRRM for the duration of their training under a draft plan drawn up by health officials.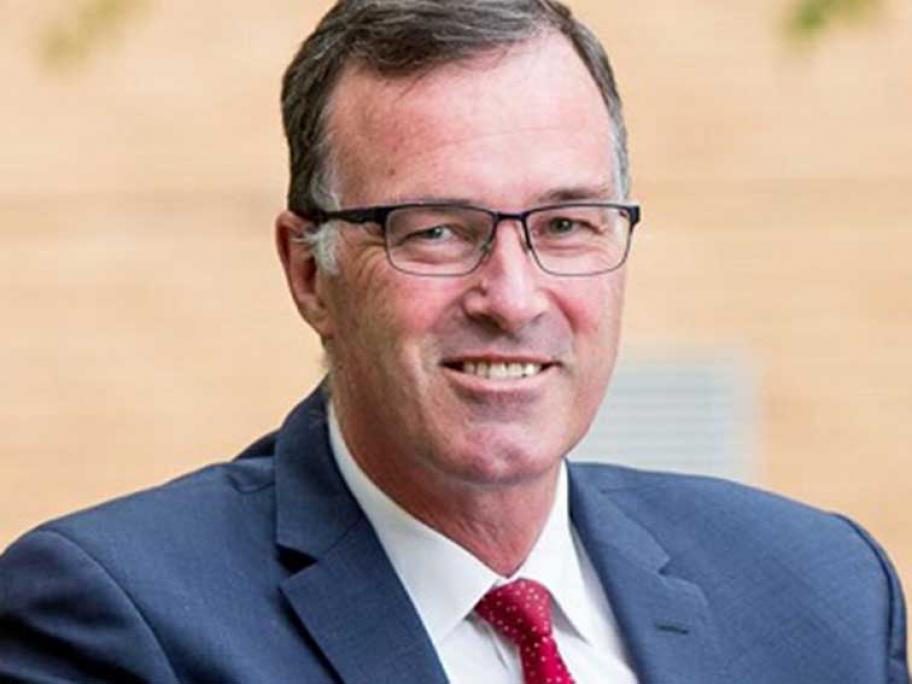 Professor Steve Trumble.
Consultation is underway on reforms to fix the slump in applications to the Australian General Practice Training Program (AGPT).
The program hasn't filled its annual quota of 1500 places since 2017.