Registrars give RACGP a fail for response to exam debacle
And more than 80% say they expect to perform worse in KFP resit
This week, we asked GP trainees about the fallout of the RACGP exam fiasco and their views on what happens next.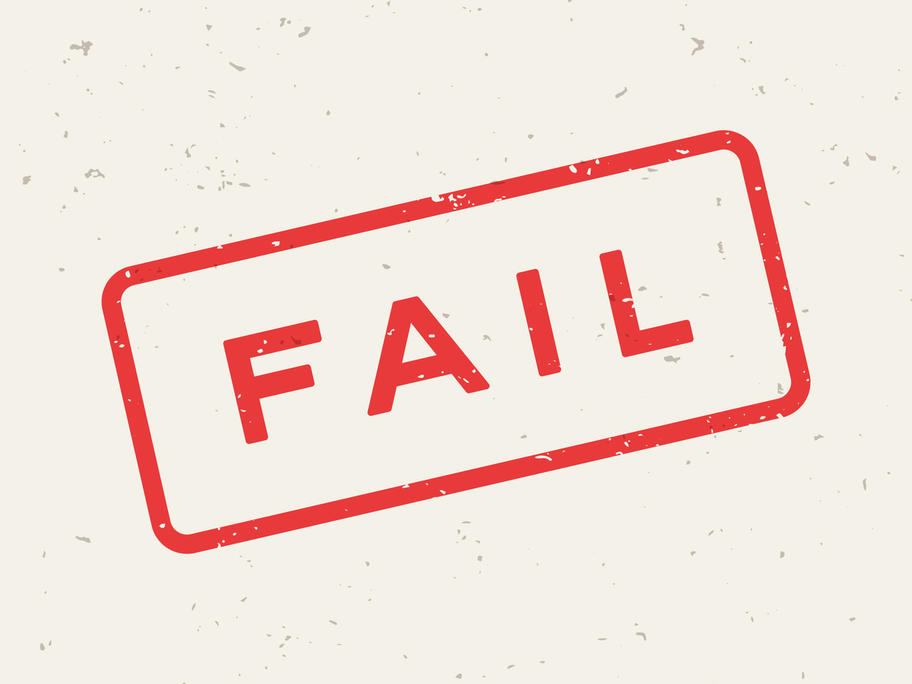 Should colleges be banned from using online exams? Should the college award 'automatic' passes for the KFP and AKT?
And how do the candidates expect to perform in the resits? The answers below are from 154 of the candidates who sat the online KFP assessment aborted after four hours because of a major technical malfunction.
---
Introduction