'Remorseless' fake doctor loses appeal bid
He removed semen from a man's testicles using a needle but without anaesthetic
A "remorseless charlatan" who posed as a Melbourne gynaecologist and fertility specialist for a decade with forged medical qualifications has lost his bid for less jail time.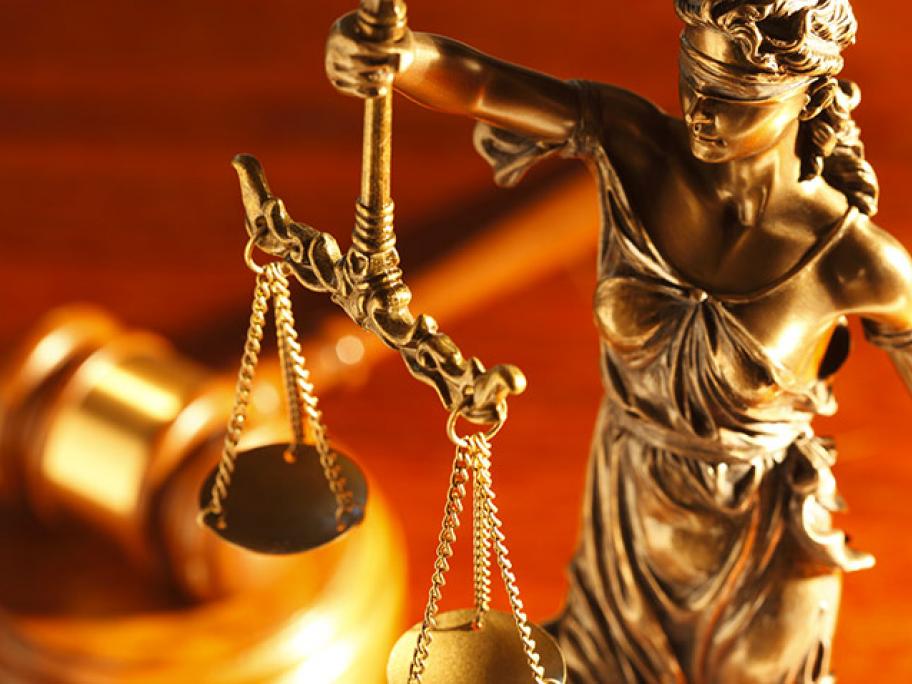 Raffaele Di Paolo, 62, was originally jailed for nine years in 2018 by the County Court for 51 criminal offences.
Among his "treatments" for IVF were homeopathic injections, internal ultrasounds and removing semen from a man's testicles with a needle but without anaesthetic for an intracytoplasmic sperm injection.
He fleeced his patients -