Researchers reveal what GPs won't do for $20
They say it may be worth exploring whether CPD points rather than cash is a better alternative
Academics say they have discovered that offering GPs a $20 gift voucher to take part in their postal surveys has no effect on response rates.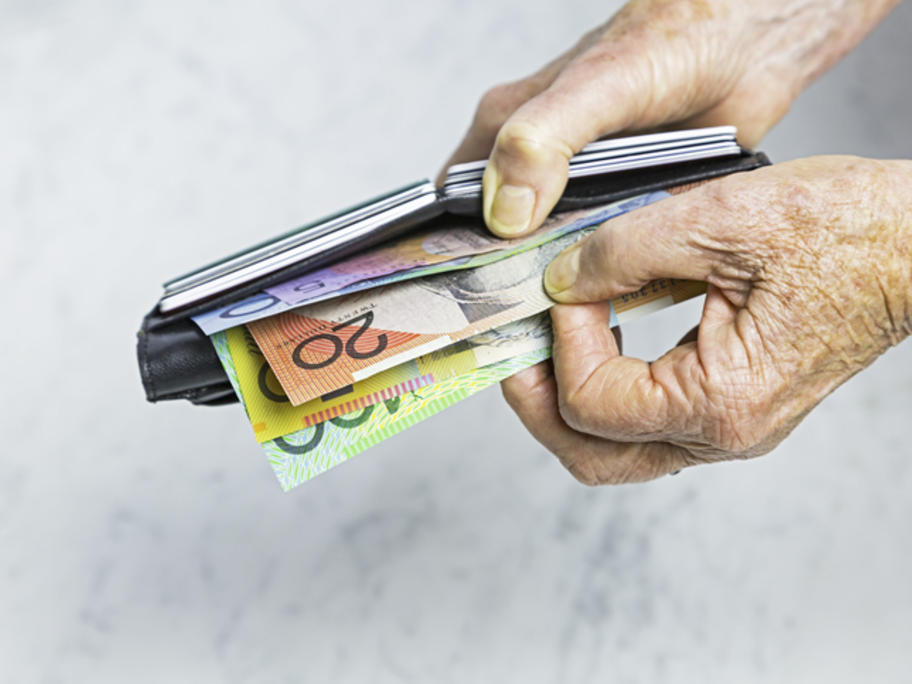 The specialty has had it tough, being bitten by the Medicare freeze in recent years, but it appears money is not that tight.
The findings published in The Medical Journal of Australia were based on a randomised controlled trial — devised by a team at the University of Newcastle — involving nearly 1000 GPs.
 The doctors were sent personalised cover