Respect for GPs surges during COVID-19 pandemic: survey
GPs have topped the list for most ethical healthcare profession, reports the Governance Institute in its yearly Ethical Index
Trust in GPs has surged during the COVID-19 pandemic, with general practice now considered Australia's second-most ethical occupation.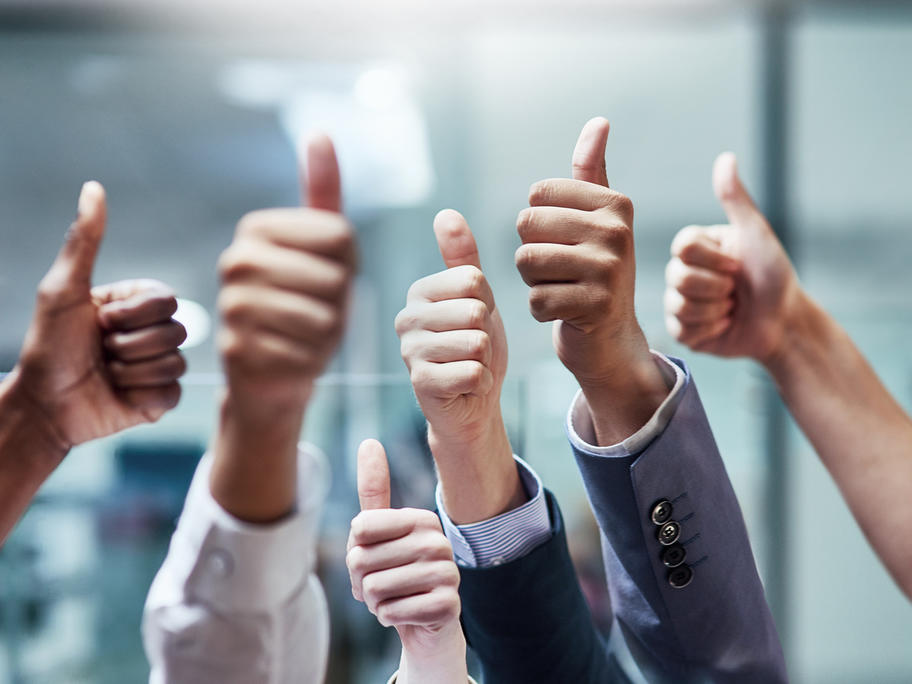 The Governance Institute has just released its 2020 annual Ethics Index, revealing eight out of 10 people consider GPs ethical, significantly up from 73% in 2019.
It is general practice's highest ranking since the index was first published in 2016, when 71% of Aussies considered them ethical.
GPs scored highest for ethics among nine health professional groups, just