Retailer fined $630k over false mask and hand sanitiser claims
Mosaic Brands sold face masks wrongly said to be 'WHO-approved', the ACCC found
The company behind some of Australia's best-known suburban fashion labels, has paid $630,000 in penalties for making false and misleading claims about hand sanitisers and face masks sold in the early months of the pandemic.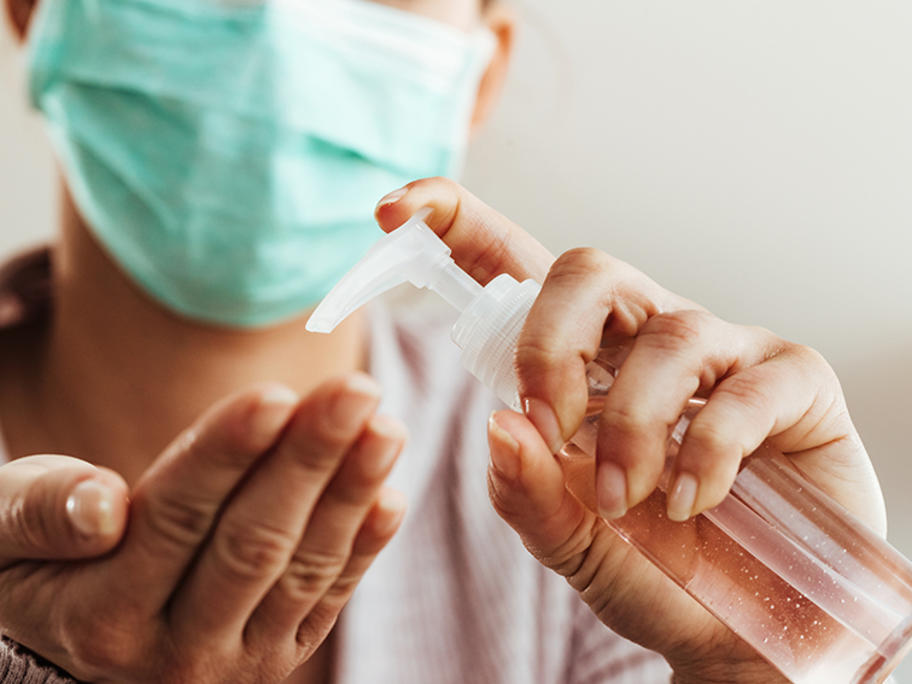 After a complaint from consumer advocate group CHOICE, the ACCC undertook independent testing of Mosaic Brands' hand sanitisers.
One of the products tested contained 17% alcohol - well below the minimum 60% recommended by Australian health authorities.
The ACCC