Retired Aussie GPs urged to help with COVID-19
Doctors and nurses have been called back in to help ease workforce pressures in WA
Retired GPs are being called back into the workforce by at least one state government to help services cope with the "inevitable" increase in COVID-19 cases.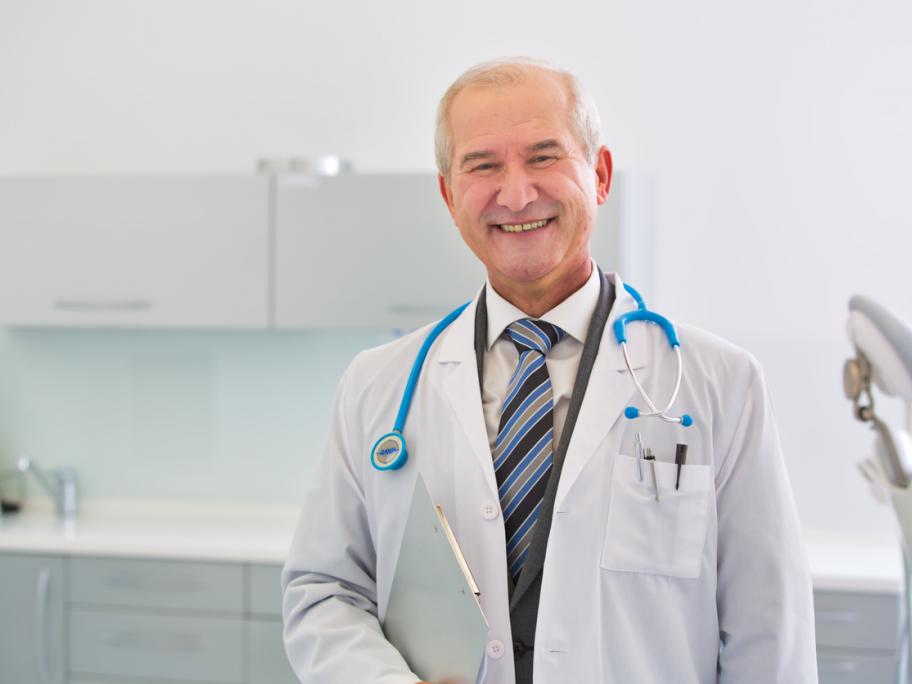 GPs, including retirees, are among the clinical staff being sought in the first recruitment wave by the WA Government to join the health system amid the coronavirus crisis.
In efforts to bolster the workforce, job advertisements will run in metropolitan and regional newspapers and industry publications, starting on Wednesday.