Retired doctors offered $127 an hour to work in COVID-19 vaccine hubs
Queensland Health wants them to work in its vaccine hubs on short-term contracts
Retired doctors are finally being called upon to help boost the COVID-19 vaccine rollout more than a year after the creation of a special registration category.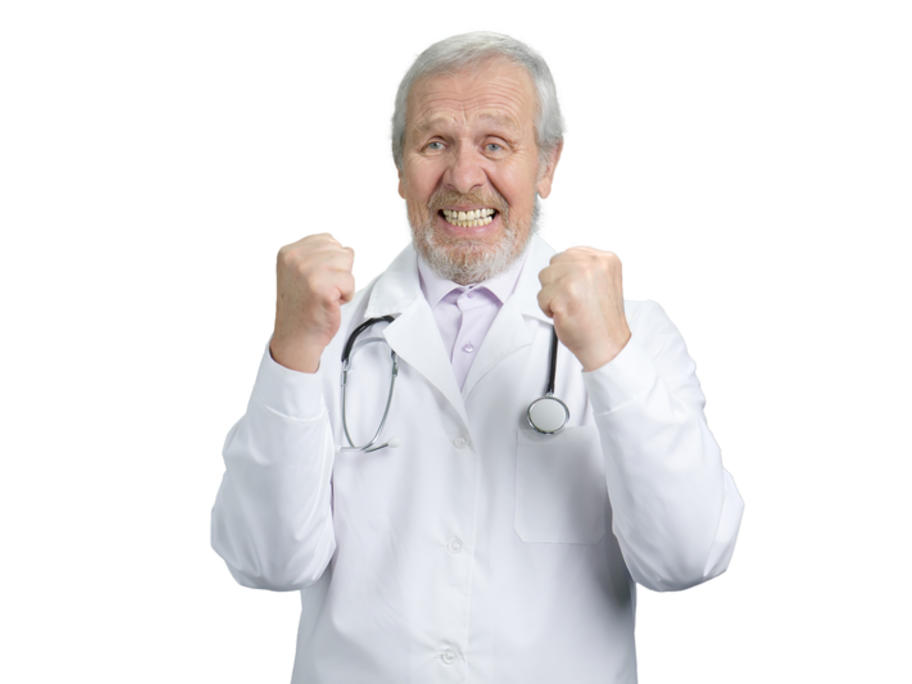 Queensland Health says it has invited 160 doctors on AHPRA's pandemic sub-register to apply for roles at state vaccination clinics in the coming months.
Four retired doctors have already responded to the call, but officials are hoping for more.  
Contracts would be short term, with remuneration