The reunited 'GP supergroup' drops general practice from its name
The rebrand reflects 'a scope that is broader than only traditional general practice', it says
General practice's advocacy 'supergroup' — which formed to unite the specialty's historically fractious peak bodies — has returned with a new name that does not mention GPs.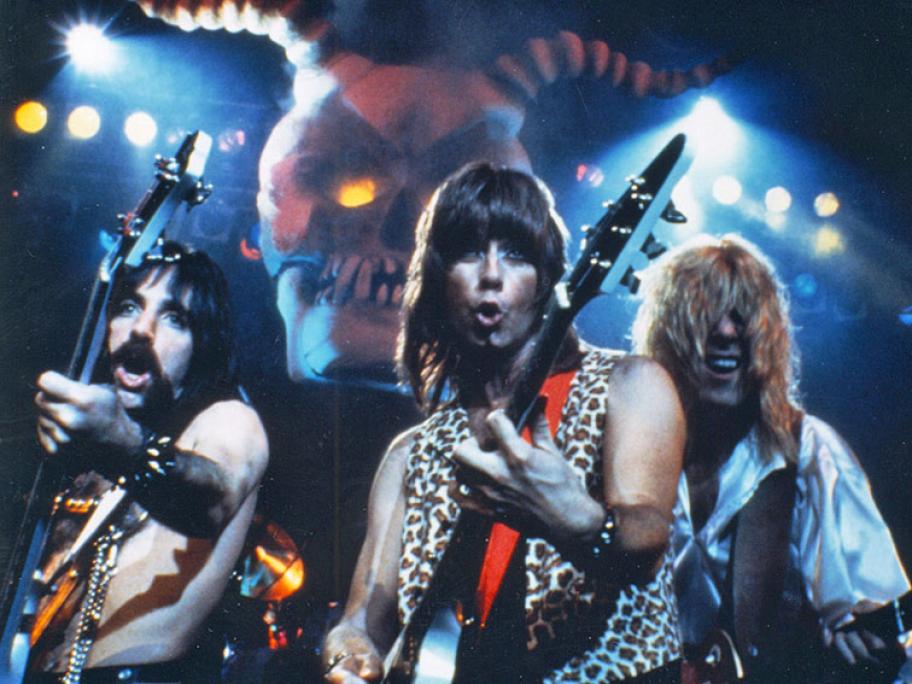 Known until recently as United General Practice Australia, the organisation's internal machinations and on-again off-again dramas are sometimes compared with the rise, fall and rise again story of Spinal Tap.
After meeting over the weekend, the group has voted to rename itself as the National Council of Primary Care Doctors.