Revamped assisted dying bill wins AMA WA support
Only doctors and nurse practitioners will be free to start conversations about euthanasia
The WA government has finally won the backing of the AMA WA for its proposed assisted dying laws after promising to place restrictions on who can start conversations about euthanasia.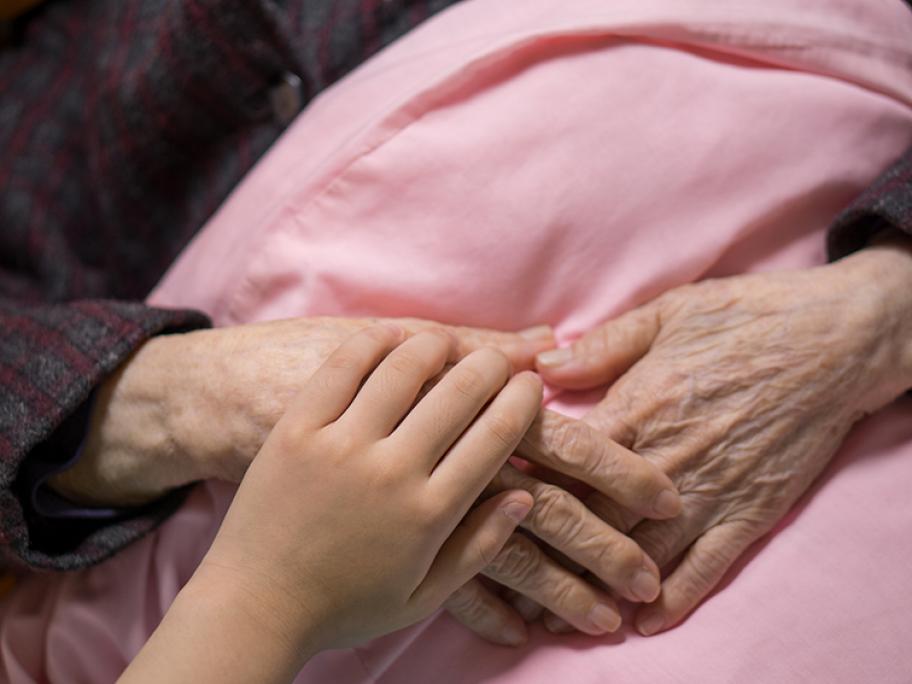 Only doctors and nurse practitioners will be allowed to bring up the possibility of voluntary assisted dying with terminally ill patients under amendments announced on Tuesday.
The concessions have been hailed as a major win by the WA branch of the AMA, which has previously described the proposed scheme as a recipe for "murder for financial gain".