Revealed: How COVID-19 has up-ended GP Medicare billings
Medicare data reveals sharp falls in care plans
The rise of telehealth appears to have off-set the collapse in face-to-face consults resulting from Australia's partial lockdown.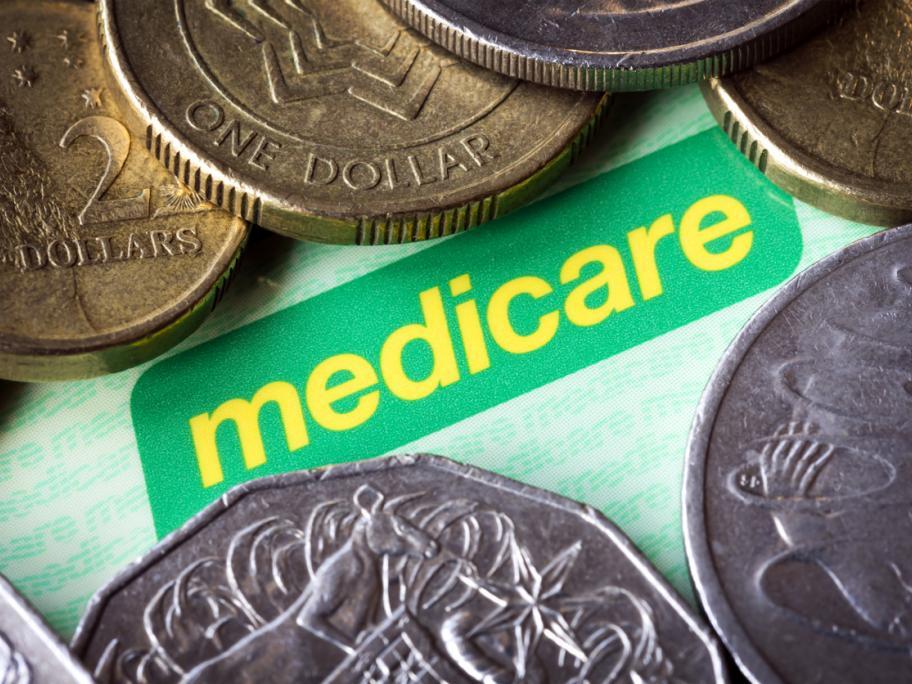 However, new Medicare figures document for the first time the fall off in chronic disease management and mental health care plans.
Around eight million in-person visits were made to GPs in April — two million fewer than the same month last year.
At the same time, around four million telephone and video consultation provided.