Revealed: how your gender influences prescribing patterns
The PBS listing of NOACs gave researchers the chance to find out
The question: which GPs will start prescribing new drugs to their patients soonest?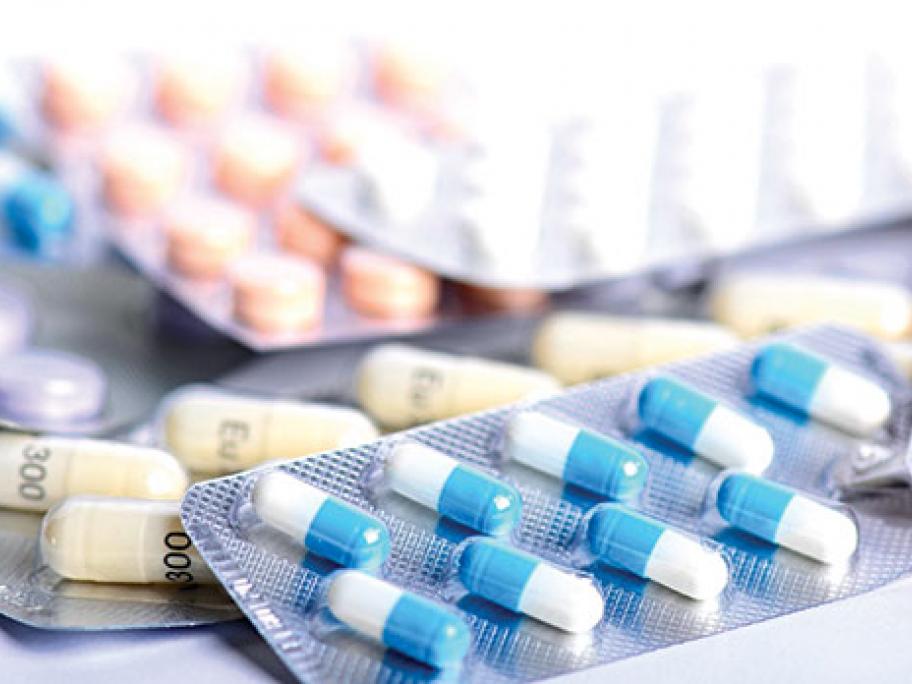 Researchers now have an answer of sorts. It seems to be male GPs working as practice principals in Queensland who generally write more scripts overall and finish consults quicker.
The findings are based on tracking how long it took 576 GPs to write their first script for non-vitamin K antagonist oral anticoagulants (NOAC) after the first drug in the class was listed on the PBS in August 2013.
The median time taken for GPs to start prescribing NOACs