Revealed: the millions the MBS review taskforce is saving the government
Comment: The biggest investment has been to fund the task force itself
The MBS Review Taskforce has scored the Federal Government a $600 million savings bonanza despite a pledge that its proposals would be about reinvestment rather than budget cuts.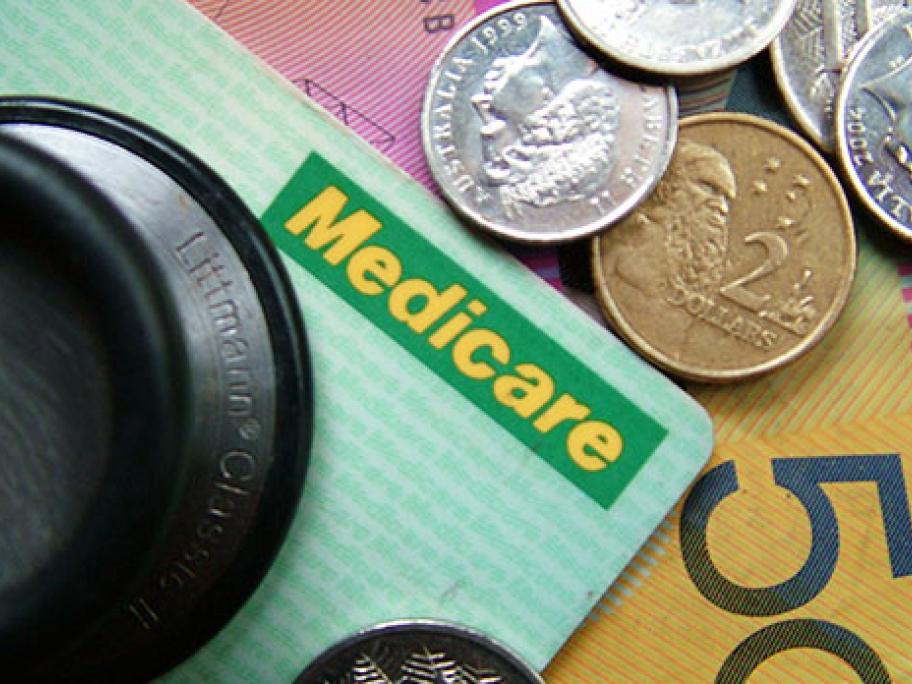 Launched in 2015, the taskforce has assembled hundreds of clinicians to trawl through 5800 MBS items in an attempt to bring the schedule up-to-date with developments in modern medicine.
But the recommendations so far implemented by ministers will reduce MBS funding by some $670 million over the next four years, according to figures released by the Department of Health this week.