Revealed: The patient consent process for COVID-19 vaccines
ATAGI wants doctors to check for anticoagulation therapy or anaphylaxis history
Consent for the COVID-19 vaccines used in Australia will be secured by a 'tick box' form with questions on whether patients are taking anticoagulants or carry an EpiPen for any reason.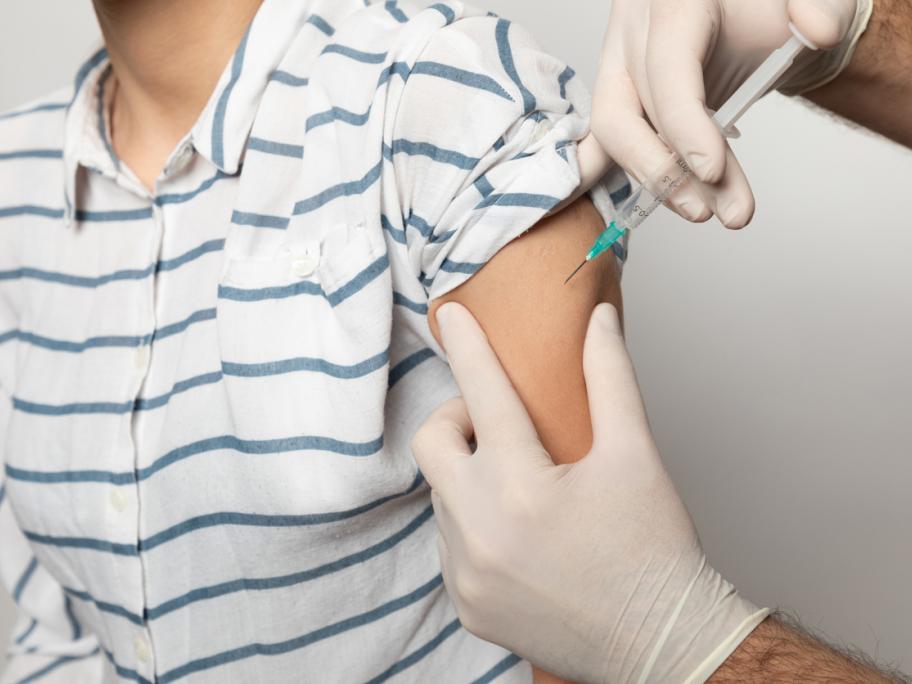 The Australian Technical Advisory Group on Immunisation (ATAGI) released the form on Monday, saying it can be used by GP practices involved in the vaccine roll-out.
Part of the form includes patient information on the vaccines, including potential risks.
But it also has 12 yes-or-no questions.