Ringside doctor wins $385,000 defamation fight
Dr John O'Neill successfully sues over columnist's false claims in metro newspaper
A ringside doctor will receive $385,000 in defamation damages after a newspaper columnist falsely claimed he allowed boxer Danny Green to keep fighting when he had "obvious brain damage".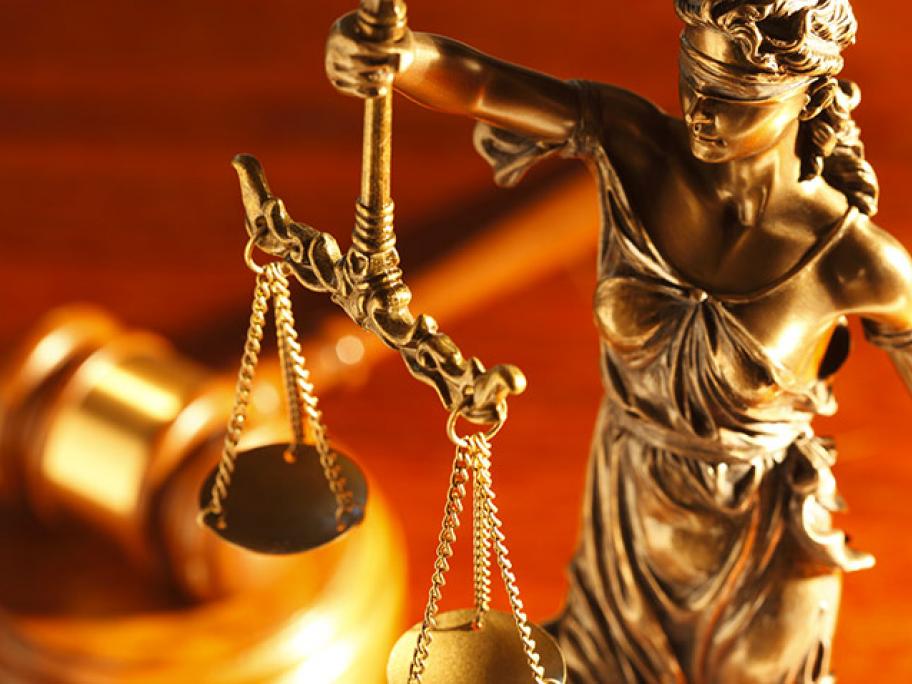 In a high-profile bout in 2017 with Anthony Mundine, Green was staggered by a foul blow within the first minute of the bout.
Sydney neurologist Dr John O'Neill performed a 50-second examination for concussion before telling the referee the match could continue. Green subsequently won in a points decision.
But the doctor's