Risankizumab bests adalimumab in plaque psoriasis
At four months, most patients had a 90% response with the IL-23 inhibitor
The anti-interleukin-23 monoclonal antibody risankizumab is more effective for treating plaque psoriasis than the TNF-alpha inhibitor adalimumab, according to a clinical trial.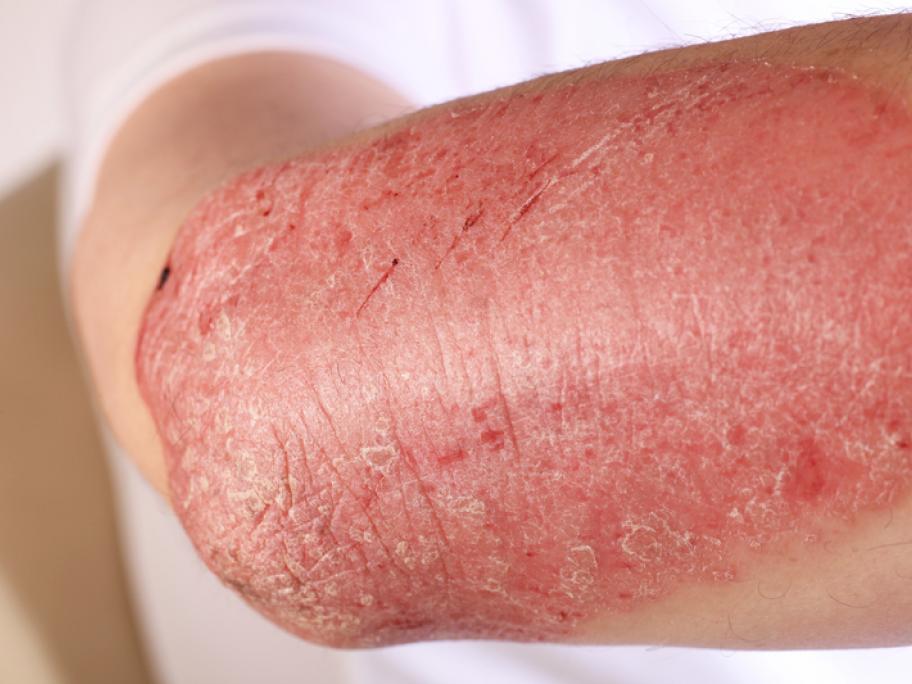 In the German-led IMMvent study carried out at 66 sites in 11 countries, the efficacy and safety of risankizumab was compared with that of adalimumab in 605 patients with moderate-to-severe plaque psoriasis.
The randomised phase 3 trial, funded partially by AbbVie, which markets both drugs in Australia, had two parts, the authors reported in the Lancet.