Rise in community-acquired C. diff linked to gardens
The bacterium has been found in soil and compost, as well as on shoes
The great Aussie backyard could be one culprit responsible for rising rates of community-acquired Clostridium difficile infection, a study suggests.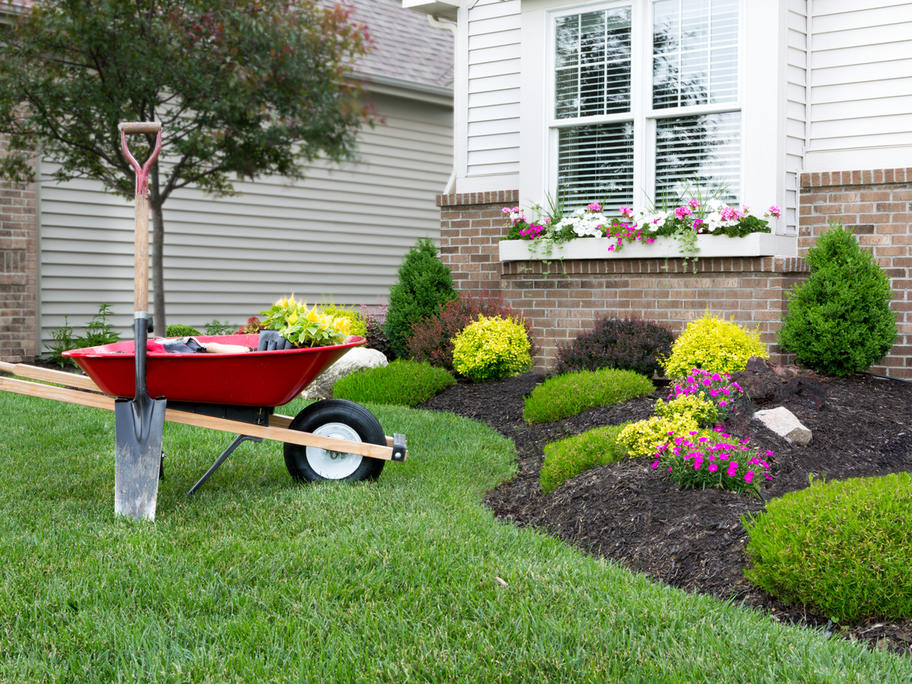 Since the 1990s, an increasing proportion of C. difficile across the world has been reported as community-acquired rather than hospital-acquired, and it's now estimated to be up to 50%.
To identify potential sources in domestic settings, pathologists tested soil, compost and manure from 23 gardens across 22 suburbs in Perth.
More than two thirds of the