The road less travelled: Dr Southcott's journey from Federal MP to GP
But why do governments treat the specialty so badly?
Having dedicated most of his working life to federal politics, Dr Andrew Southcott has made a rare leap from the Canberra jungle to the more benign and less dysfunctional ecosystem of general practice.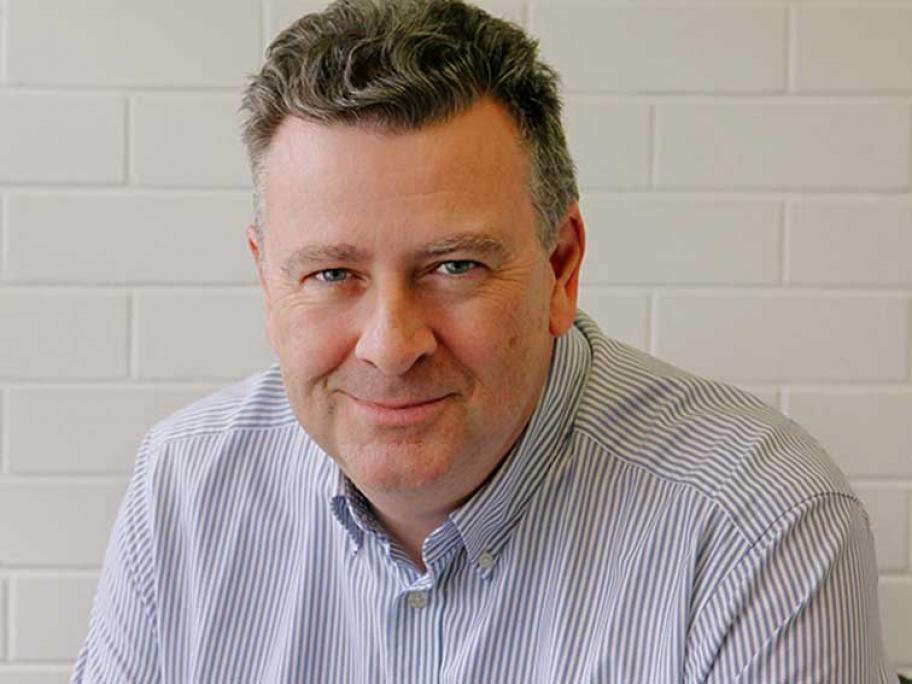 Dr Andrew Southcott.
After spending two years as a GP registrar, he posted a picture on Twitter two weeks ago that showed him alongside 30 other doctors