Rougher-surfaced implants facing ban over cancer links
TGA to recommend removing 25 of these products from the Australian market
The TGA is proposing to ban several brands of textured breast implants, which have been linked to a rare form of cancer.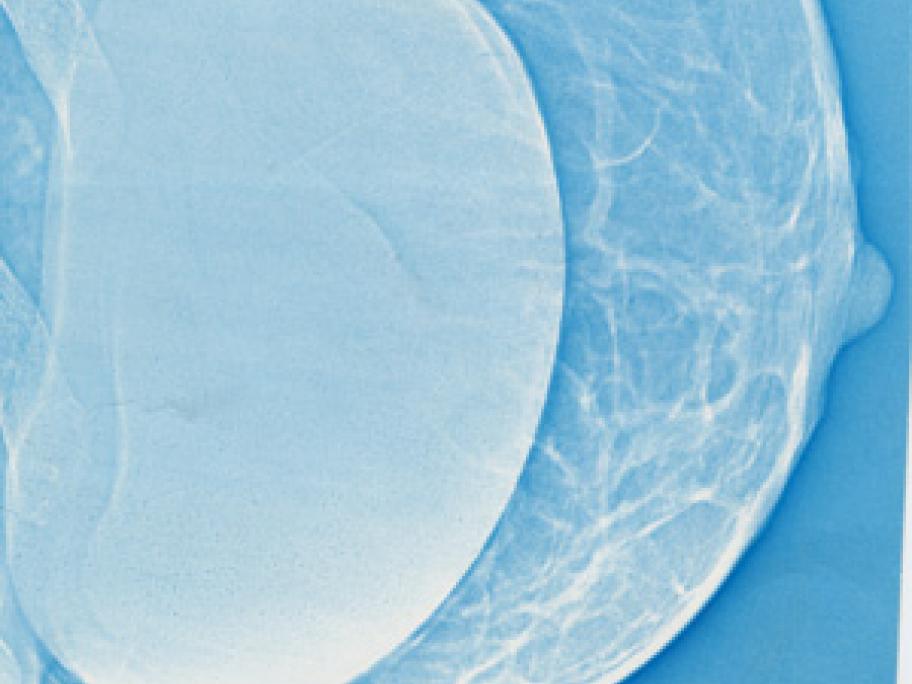 On Thursday, the regulator announced it would recommend removing 25 textured implants and tissue expanders from the Australian market, over evidence they were associated with a higher risk of anaplastic large cell lymphoma (ALCL).
The proposal follows moves by regulators in Europe and Canada in December to ban a range of highly textured implants.
The TGA announced in January that it was considering whether to follow suit, but said it would