Row over surgeons' fees to clear COVID-19 backlog
AMA NSW President Dr Danielle McMullen says doctors won't do the work for the 'cut price' MBS rate agreed with the state government as part of pandemic plans
Surgeons have warned they won't be performing surgeries at a 'cut price' to help clear the elective surgery backlog left in the wake of COVID-19.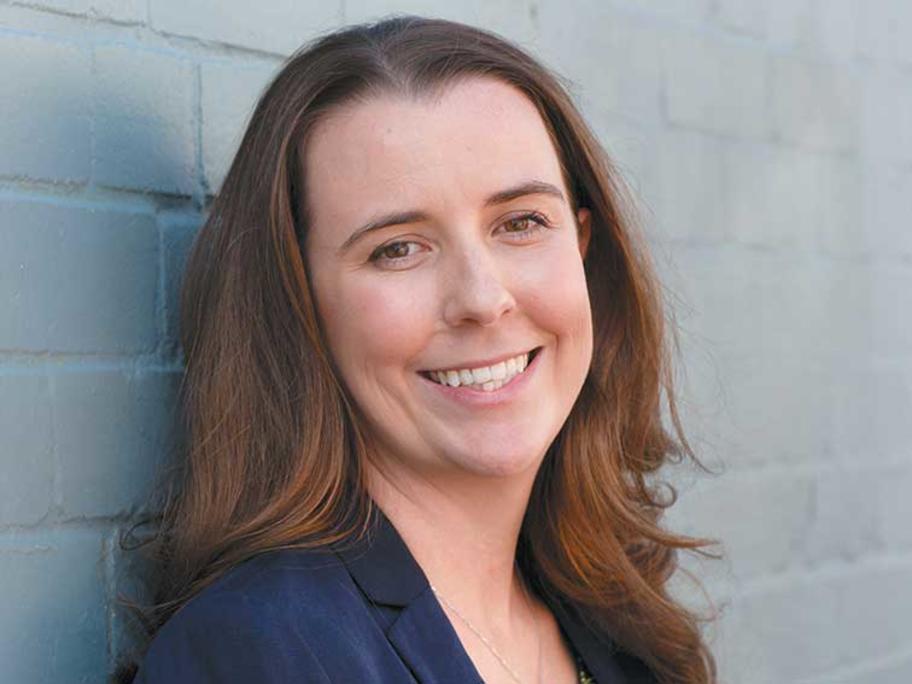 Dr Danielle McMullen.
NSW AMA President Dr Danielle McMullen says while the notion of reducing waiting lists is admirable, surgeons are not prepared to work under the same arrangements that existed during the pandemic.