Rural GPs offered $12,000 compensation after fight over hospital contracts
It's been claimed their hospital jobs were 'less favourable than just about any other medical role' in South Australia
Hundreds of GPs covering shifts in rural hospitals will get to choose between hourly rates or fee-for-service payments under an overhaul aiming to attract and retain more rural doctors in SA.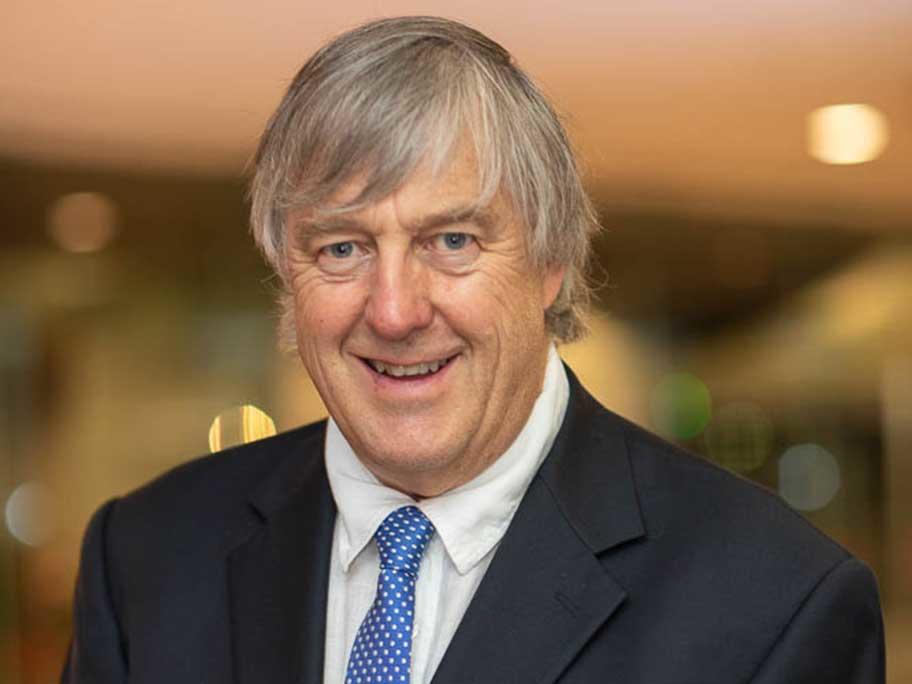 Dr Peter Rischbieth.
They will also receive $12,000 payments for signing new rural hospital contracts, rising to $50,000 for working in the most remote parts of the state.
The money