SafeScript: Some drug users with anxiety may be missing out on treatment
Researchers say they are concerned that patients might have 'unmet treatment needs'
Injecting drug users refused prescriptions because of 'doctor shopper' alerts on real-time script tracking software may have a legitimate therapeutic need for the medications, researchers say.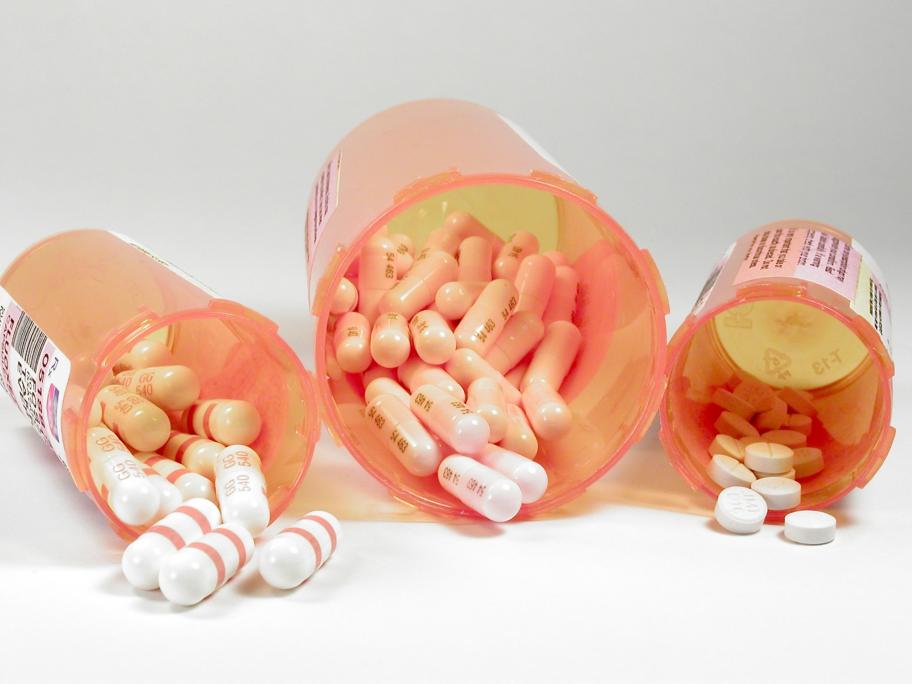 In April it became mandatory for doctors in Victoria to check the SafeScript software before prescribing schedule 8 medicines along with codeine, quetiapine and benzodiazepines.
The system issues red and amber alerts which require the doctor to review the patient's history to assess whether it is appropriate to prescribe the medication.