'Safety-netting' advice not always documented by GPs, study suggests
Incomplete records could pose a serious medicolegal risk, researchers say
Only two-fifths of the verbal 'safety-netting' advice given by GPs during consults is being documented in the patient's medical records, a UK study suggests.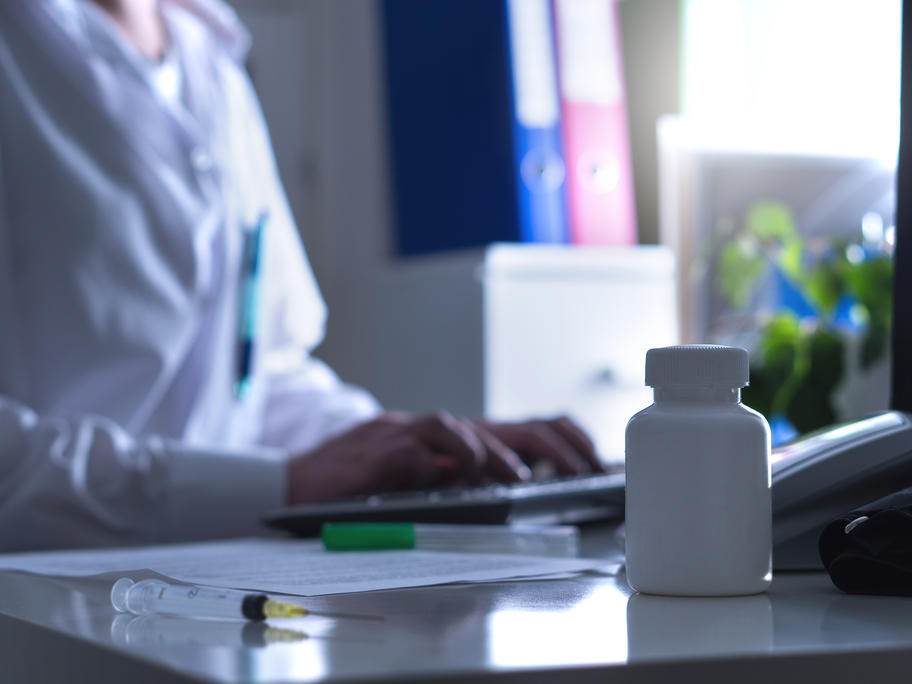 Safety-netting is usually defined as explicit information about when a patient should seek further medical help if their condition or illness fails to improve.
Although most doctors are providing the advice verbally, incomplete written documentation could pose a serious medicolegal risk in the event of an untoward incident, UK researchers say.