Salt substitute cuts stroke risk, study shows
One of the largest dietary intervention studies ever conducted finds sodium-reduced condiment reduces cardiovascular deaths.
AusDoc brings you the latest news from the European Society of Cardiology Congress 2021.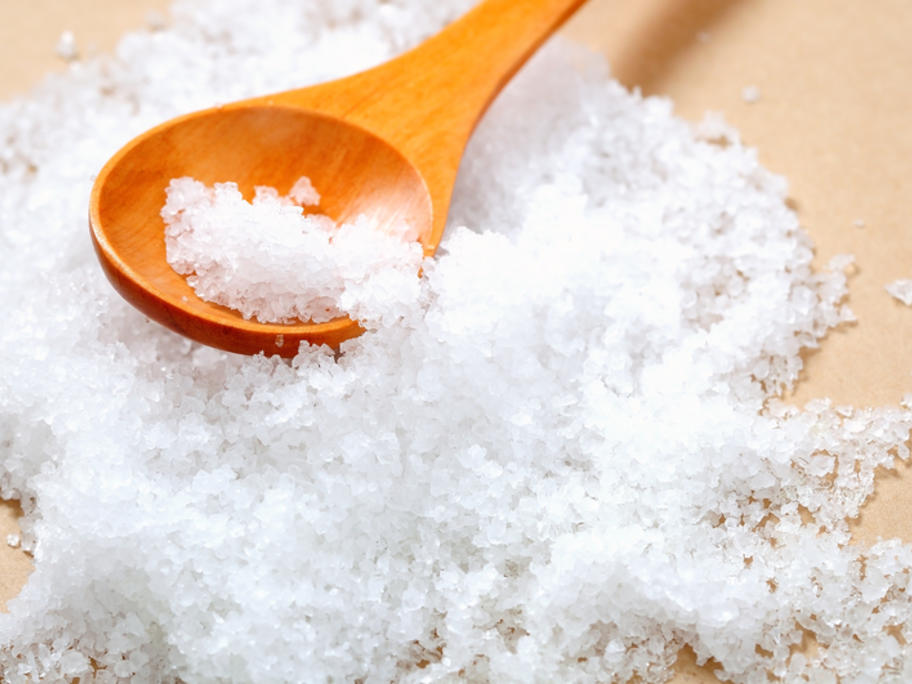 People at high cardiovascular risk who switch to using a salt substitute can reduce their odds of stroke and premature death according to findings from an Australian-Chinese trial of nearly 21,000 people.
In the cluster randomised trial involving 600 villages in rural China, half of the participants were allocated salt to use in food preparation while the rest used a salt substitute