The science is in: Aspirin for CVD primary prevention is out
Nevertheless, the practice is still widespread globally despite being controversial
Aspirin for primary prevention of cardiovascular events is 'out' in the wake of a landmark review, a leading researcher says.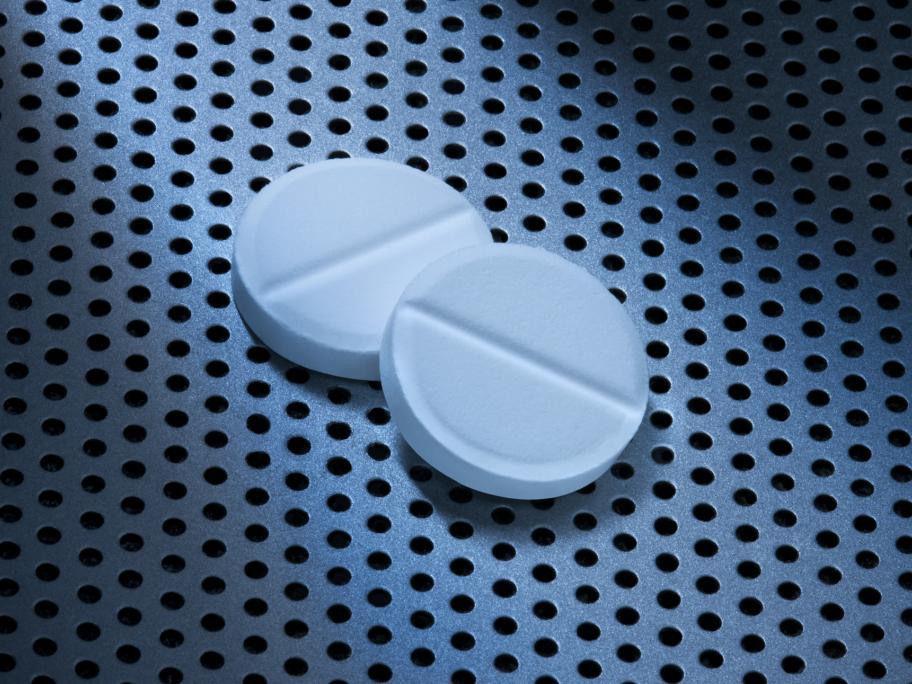 Professor Mark Nelson, chair of general practice at the University of Tasmania, says the science is now "pretty much settled".
In a systemic review and meta-analysis of 13 clinical trials with more than 164,000 participants, UK researchers concluded that despite aspirin being associated with a lower risk of cardiovascular events, the benefits were outweighed by the increased risk of major bleeding events.
The