Self-treating with cannabis common with endometriosis
The women report improvements in sleep, nausea and vomiting, reveals an Australian survey
One in 10 Australian women with endometriosis report using illicit cannabis to alleviate pain and other symptoms, a survey shows.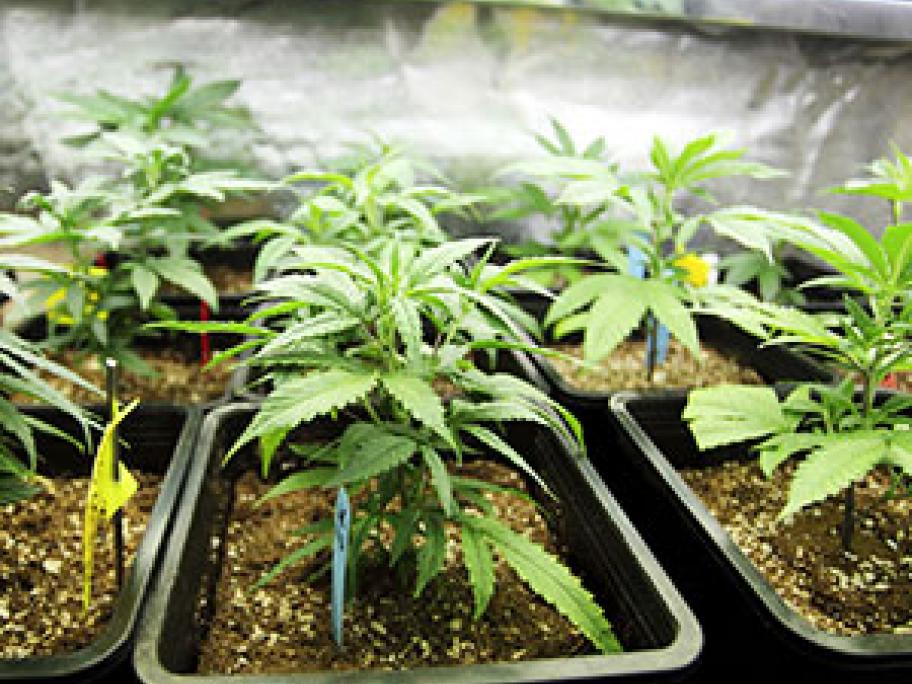 The findings also suggest that up to three-quarters of women are turning to general self-management strategies over conventional medical treatments to treat their chronic pelvic pain, the researchers say.
The team, led by Western Sydney University, surveyed 484 women with endometriosis in late 2017, to determine the proportion who used self-administered physical or psychological techniques, specifically for the management of symptoms.
The average age