Senator wants AHPRA to stop 'gagging' anti-vax doctors
LNP Senator Gerard Rennick has written an open letter calling on the watchdog to lift its suspensions of clinicians who've spoken out against COVID-19 vaccination
A controversial senator is demanding AHPRA unsuspend doctors banned over their stance on COVID-19 vaccination.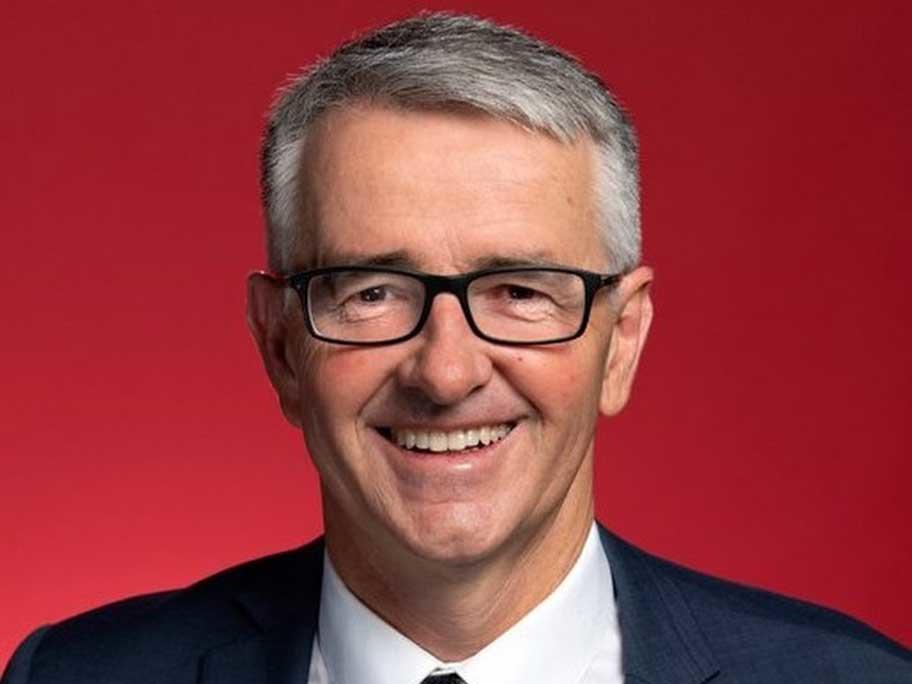 Senator Gerard Rennick.
In an open letter he wants clinicians to sign, Senator Gerard Rennick claims he was contacted by doctors concerned by the regulator's "heavy-handed" tactics, including the "gagging of doctors in giving honest advice" about the vaccines.
As a result, the Liberal