Serious medical errors jump 50% in three years
Instruments left in patients was the most common cause of serious patient harm, shows NSW Auditor-General's 2019 report
Serious medical errors in NSW have increased by 57% over the past three years, with instruments left in patients the most common mistake, according to a new report.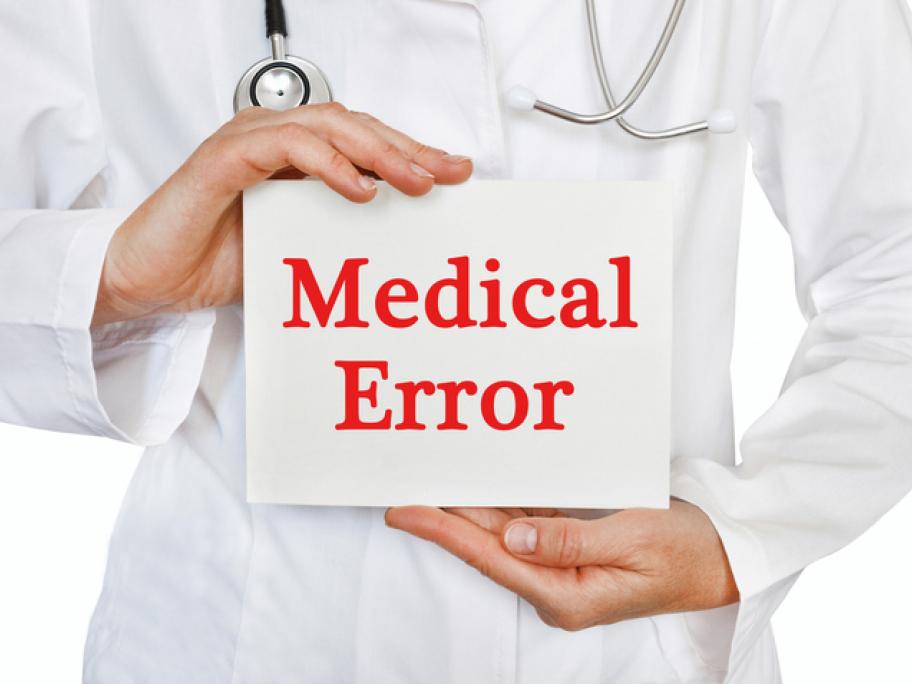 There were 22 sentinel events in 2018-19, up from 18 the previous year and eight more than in 2016-17, figures from the NSW Auditor-General's Health 2019 report show.
One serious event occurred in every 86,931 patients discharged. In the previous year, the incidence rate was one in 104,049.
Here are the four most common areas of serious medical errors: