Sesame and flax seed oil treatments lead to lipoid pneumonia: case
The 30-year-old's non-resolving pneumonia was linked to his frequent swishing with flax seed oil and use of a sesame oil nasal decongestant, Canadian doctors say
Regularly swishing of flax seed oil and using a sesame oil based nasal decongestant eventually landed a young man with exogenous lipoid pneumonia, a rare cause of non-resolving pneumonia, Canadian doctors report.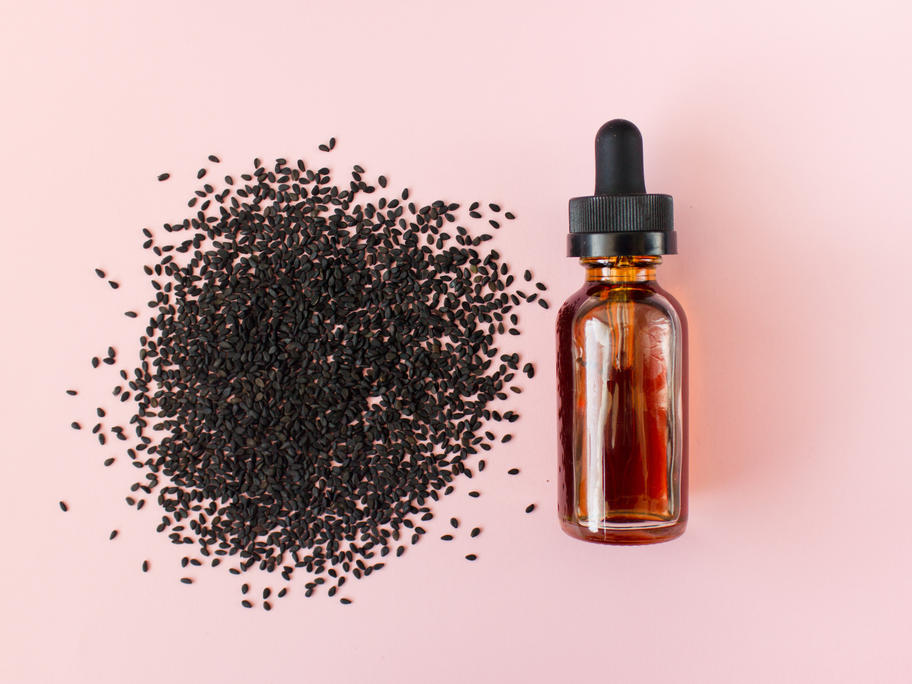 The 30-year-old presented to the ED at the University Health Network in Toronto with left-sided chest pain.
Two weeks earlier the man, who did not smoke or use recreational drugs or electronic cigarettes, had been diagnosed with pneumonia and treated with clarithromycin for 14 days while in Poland.