Severe burns case involved hand sanitiser, doctors warn
A performer received 63% burns after mixing the alcohol-based product with red food dye to set himself on fire: US
A fire performer ended up with severe burns after using alcohol-based hand sanitiser and red food dye to set himself alight in a performance, US doctors are reporting.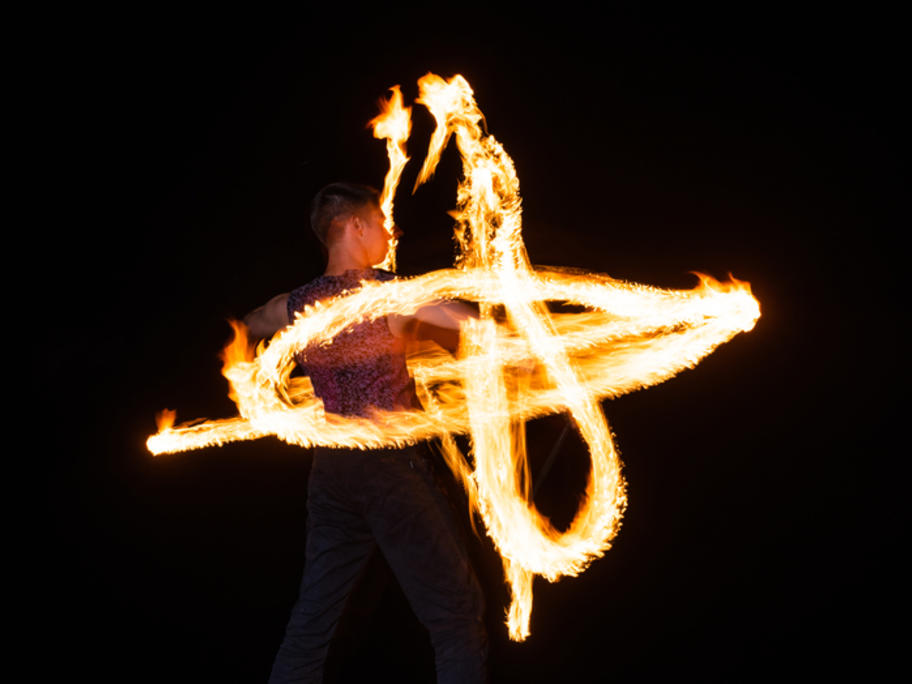 The 23-year-old was among a minority group of fire performers who take the risk beyond fire breathing by "painting fire on the body", they say.
All went well during a performance using hand-sanitiser alone. But his next gig, when he added red food colouring to the sanitiser, required an immediate trip to hospital for burns.
He