Severe psoriasis ups risk of dying from cancer
Doctors may need to highlight the benefits of lifestyle change, say researchers
People with psoriasis have an increased risk of developing and dying from a variety of cancers, particularly if their skin disease is severe, a systematic review shows.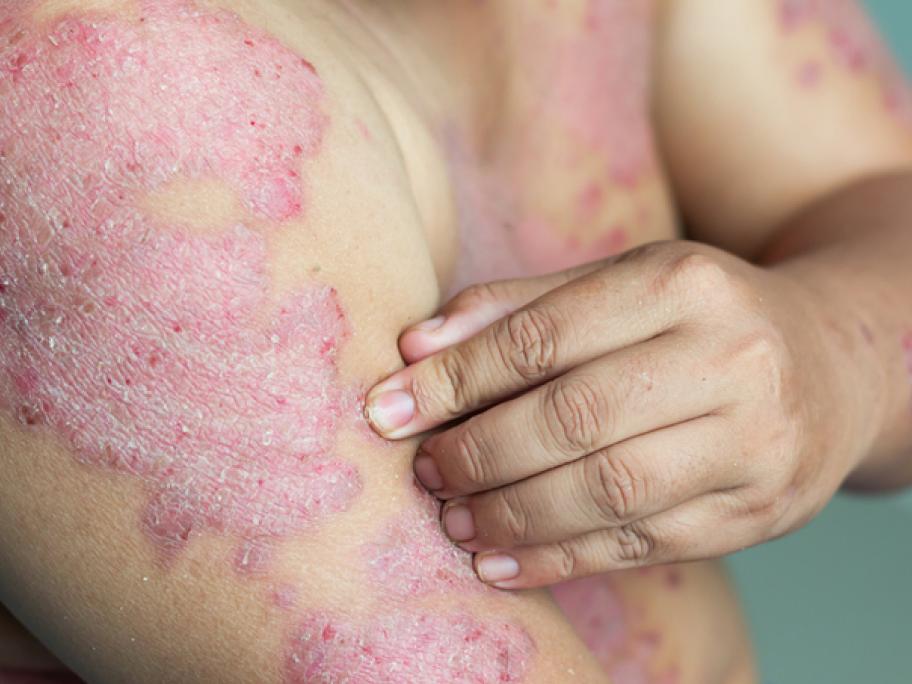 Researchers have found that patients with psoriasis have an 18% increased risk of developing a cancer compared with those without the condition.
The findings also suggest those with severe psoriasis were 1.2 times more likely to die from a cancer, specifically liver (1.4-fold increased risk), esophageal (2.5) and pancreatic (1.3).
The researchers, from the University