Sexual boundaries with ex-patients 'unclear' says medicolegal expert
Tribunals frown upon doctors hastily ending therapeutic relationships to pursue sexual ones, says Professor Jenni Millbank
Doctors are falling foul of "unclear" rules around sexual boundaries with former patients even when there is no longer any therapeutic relationship, a medicolegal expert says.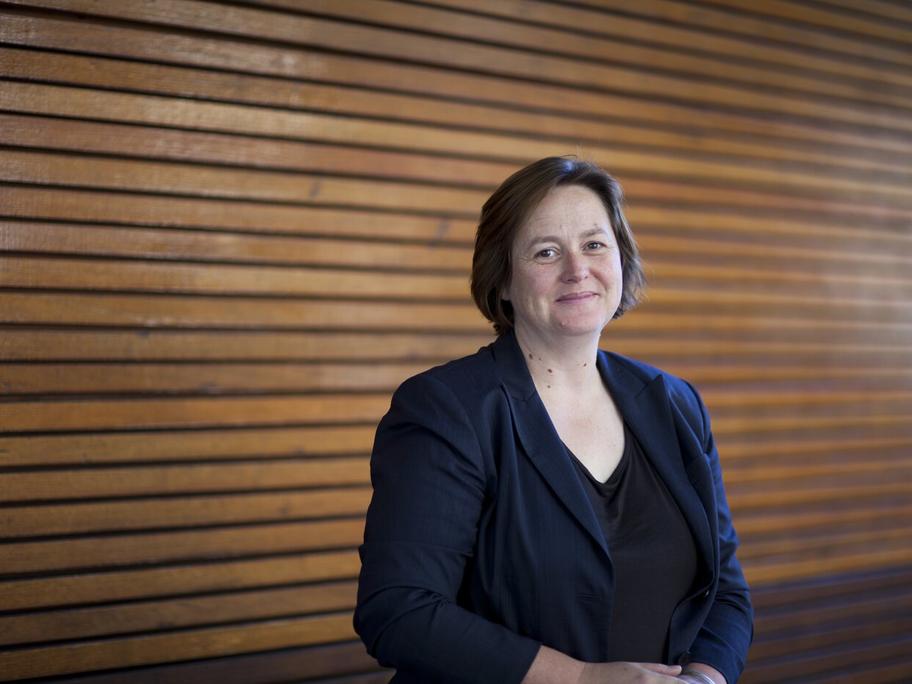 Professor Jenni Millbank.
In the Medical Board of Australia's code of conduct, doctors are told there is "no place for sex" with anybody under their care, including patients or their family members or guardians.
But the