Shame stops patients disclosing health threats
Those in greatest need of help are the least likely to disclose, study shows
Sheer embarrassment prevents many patients from telling their doctor about serious threats such as abuse or suicidality, a study shows.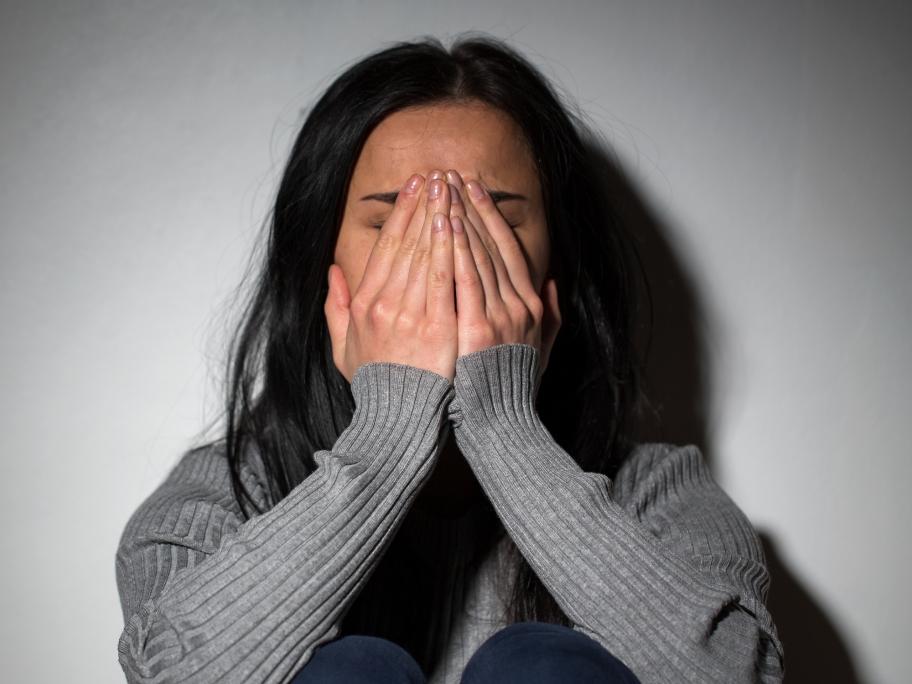 Among 4500 adults in two surveys of non-disclosure, more than a quarter failed to tell their clinician — including doctors, nurses or physician assistants — that they had been sexually assaulted, abused, were depressed or had suicidal thoughts. 
Abuse was the most commonly withheld 'imminent threat'.
Embarrassment was the reason given for more than 70% of all non-disclosures,