'Sheer luck' saved patient after GP's morphine mistake
He administered the drug during a cosmetic procedure because he'd run out of pethidine
This story has been updated, see footnote.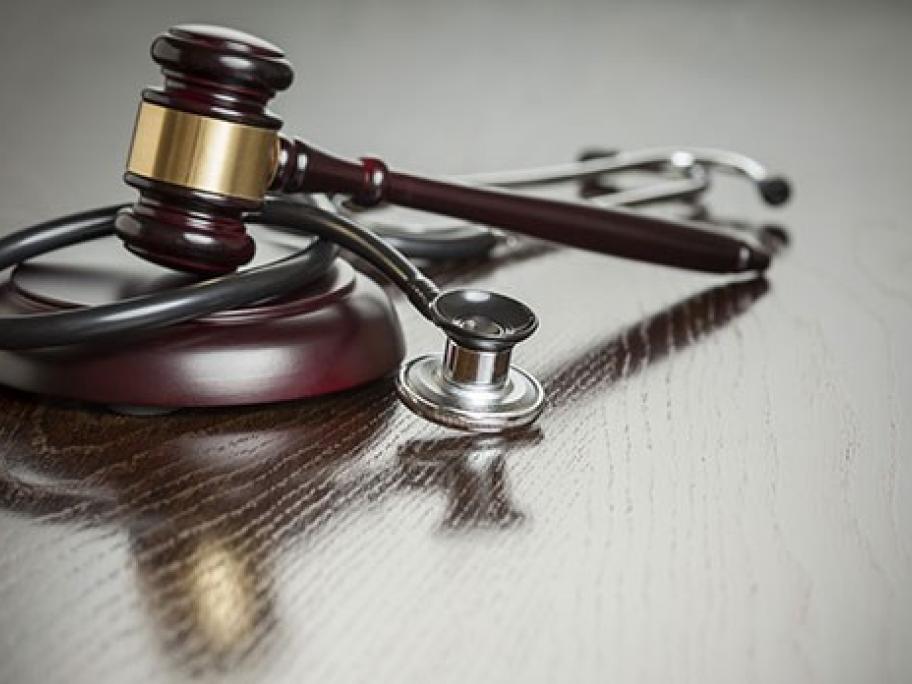 A GP has been suspended after admitting to giving a patient so much morphine that her lips cyanosed because he was "not sure" of the correct dose.
The western Sydney GP had a practice that included offering laser lipolysis, a cosmetic procedure to break down body fat with laser energy beams.
He would usually administer pethidine and diazepam to his patients prior to the procedure.
But although he ran out of pethidine before an operation in May 2016, he