Shift work tied to miscarriages, preterm birth
And working more than 40 hours a week is also linked to similar risks
Pregnant women who work nights or long hours may be more likely to have a miscarriage or preterm delivery than mothers with day jobs, a Canadian review suggests.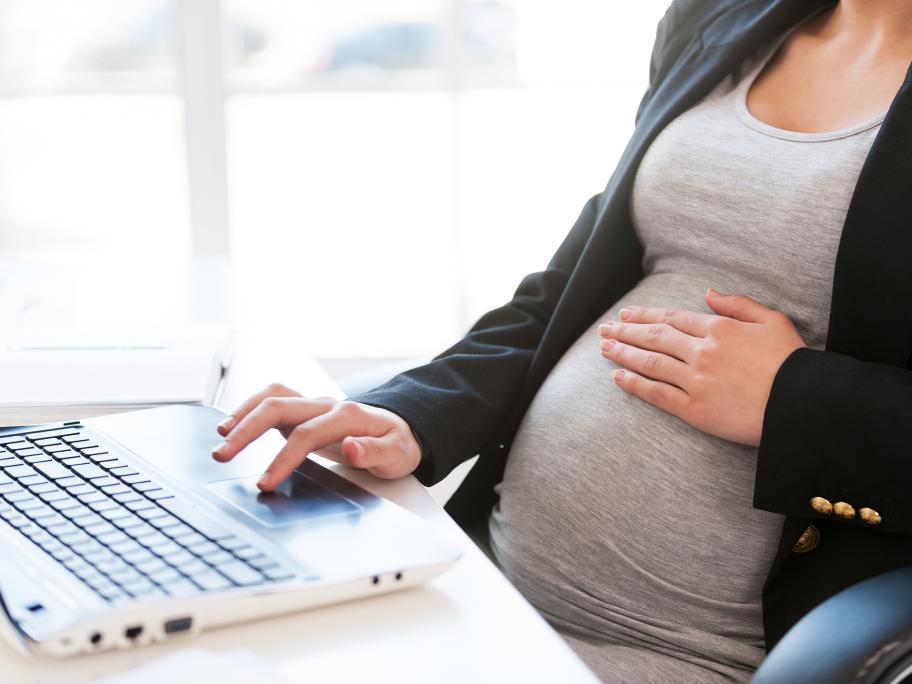 With night shifts, pregnant women were 21% more likely to have preterm deliveries and 23% more likely to have miscarriages than women who worked days, the analysis found.
Working more than 40 hours a week was also associated with a 38% higher risk of miscarriages and a 21% higher risk of preterm deliveries than working less.
In other key findings from the