Shift workers face higher risk of asthma: study
It's 'plausible' that circadian misalignment is behind the asthma in night workers, authors say
Night-shift workers may face higher odds of having asthma, results of a large study suggest.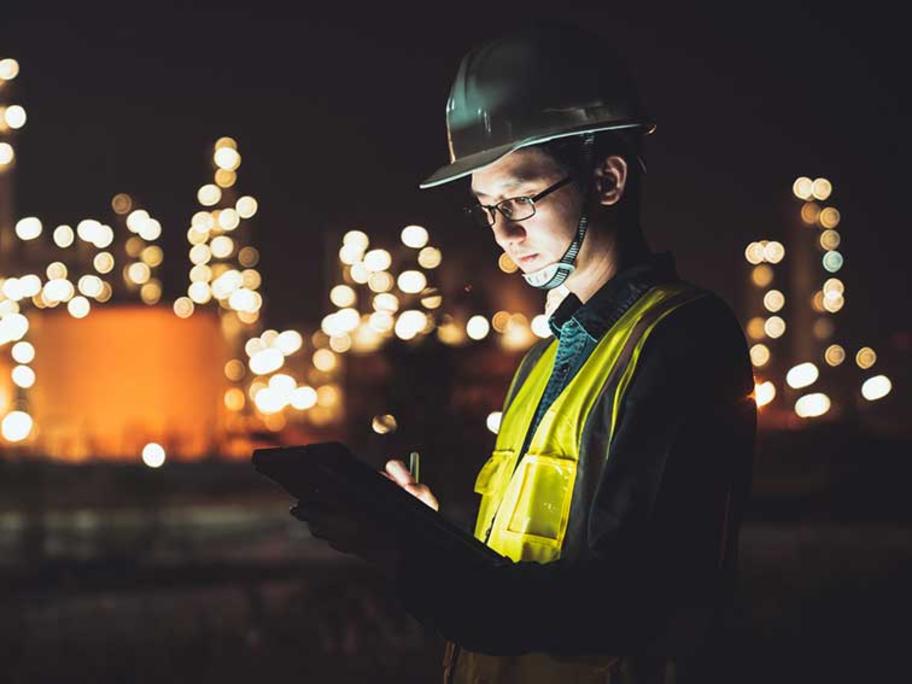 Those on permanent night shifts had a 36% higher risk of moderate to severe asthma compared to those working normal office hours, according to the findings in Thorax.
The UK researchers compared the effect of working usual office hours with shift work on asthma diagnosis, symptoms and lung function.
They looked at the medical, lifestyle and employment information on almost 287,000 adults, aged 37