Shock over loss of Aussie doctor in Sri Lankan terror attack
Tributes for 'respected and dedicated' doctor and firefighter husband killed in the bombings
Tributes have flowed in for senior Perth doctor, Dr Sally Bradley, and her hero firefighter husband, Bill Harrop, a UK couple who were among those killed in the Easter Sunday terror attacks in Sri Lanka.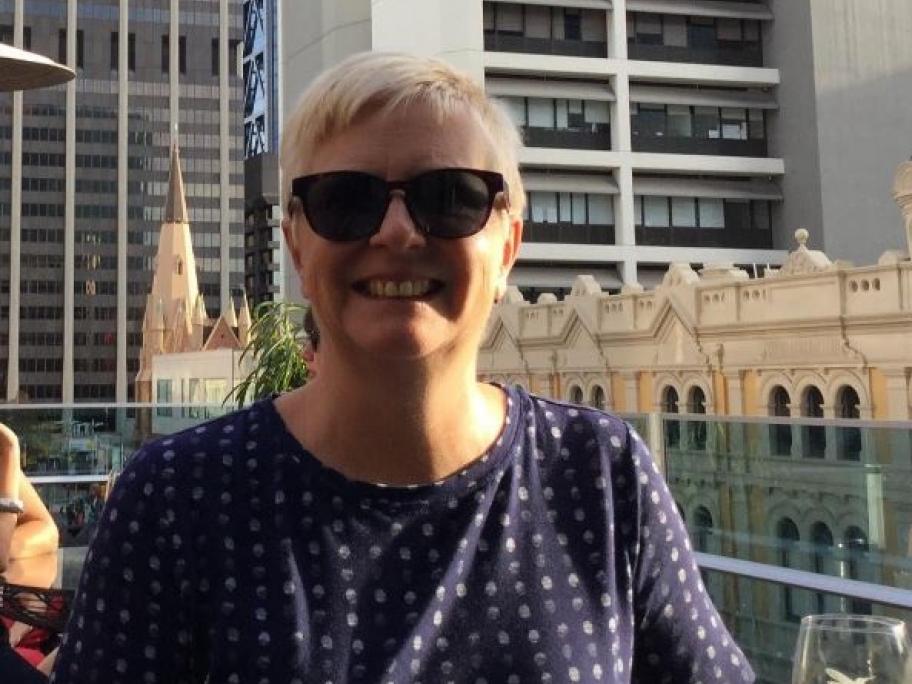 Dr Sally Bradley. Source: Facebook
Dr Bradley, 56, who trained as a GP in the UK, had been working in Perth public hospitals since 2013.
Mr Harrop was a retired firefighter awarded over his role in the aftermath