Shorter courses of antibiotics effective for cystitis
Three days of pivmecillinam for acute, uncomplicated infection is as effective as five or seven days, reports research in the Lancet
Doctors could safely prescribe shorter courses of pivmecillinam or third- or fourth-generation fluoroquinolones in women with acute uncomplicated cystitis, findings suggest.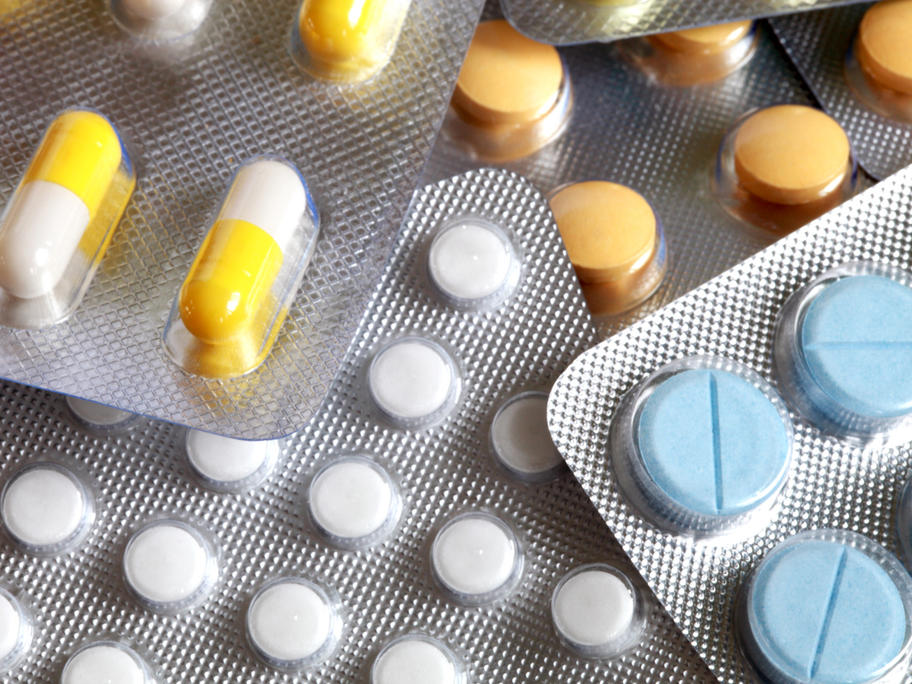 For example, a single dose of sparfloxacin or gatifloxacin induced similar clinical and microbial responses as did three-day regimens, according to a systematic review and network meta-analysis.
Three days of pivmecillinam was as effective as five or seven,  researchers report in the Lancet Infectious Diseases.
"Our