Should Australia ditch the 'low-efficacy' AstraZeneca COVID-19 vaccine?
The government has defended its coronavirus vaccine rollout plans.
The Federal Government has been forced to defend its plan for mass vaccination with the AstraZeneca vaccine in face of criticism that its efficacy is so low that Australia has no chance of achieving herd immunity.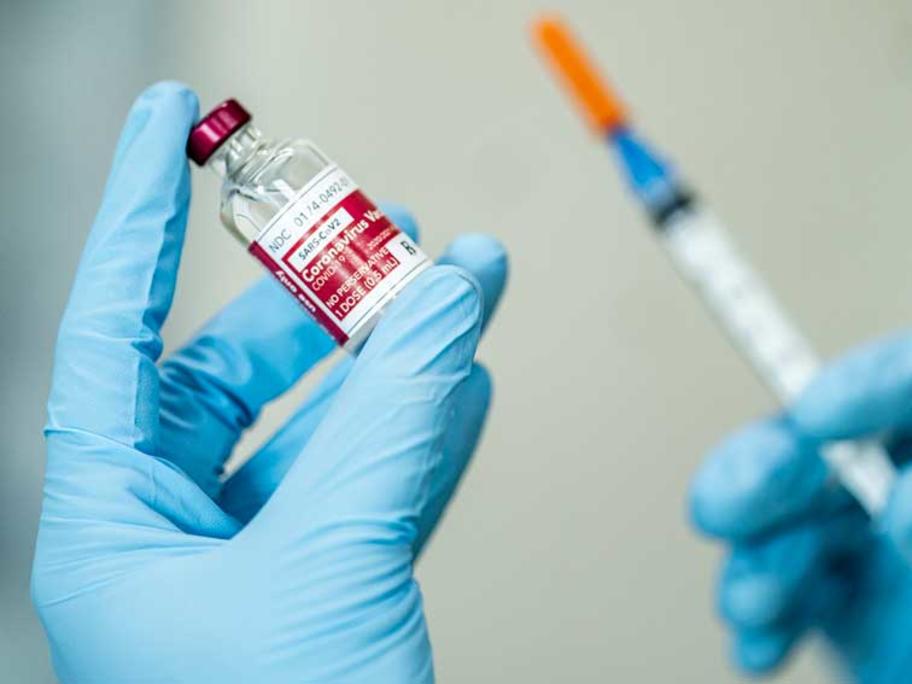 Scientists and doctors are criticising the national coronavirus vaccine strategy and calling for the viral vector vaccine, developed in partnership with the University of Oxford in the UK, to be dumped in favour of other vaccines.
Among them is epidemiologist Professor Raina MacIntyre who said if no