Should doctors still waive fees when treating other doctors?
Dr Michael Steiner says he's worried about the erosion of professional courtesy within the profession
Doctors need to preserve the tradition of waiving fees for other doctors as a mark of professional respect, the chair of AMA NSW's ethics committee says.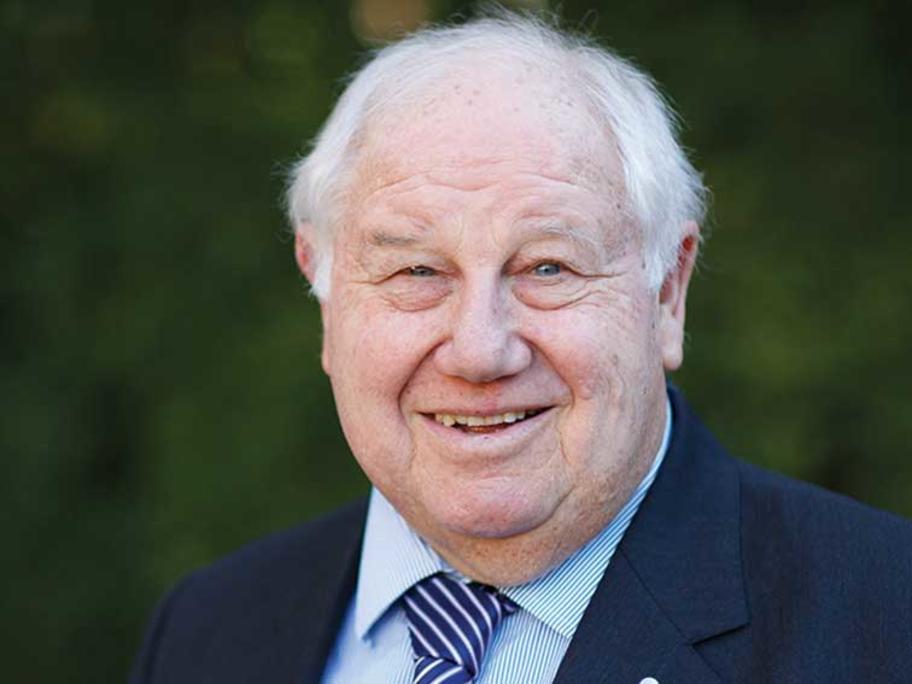 Dr Michael Steiner.
There are fears professional courtesy — which extends to the parents and children of doctors — is in danger of disappearing in Australia.
Dr Michael Steiner, a Sydney ophthalmologist, is calling for