Should doctors use a medical book borne from Nazi atrocities?
After consulting Holocaust scholars and a rabbi who survived the genocide, US surgeon believes the answer is yes, in special circumstances
Over four decades, US nerve surgeon Professor Susan Mackinnon has pondered a terrible dilemma: Should she and other doctors continue to use an incredibly precise anatomical atlas, knowing the detailed illustrations come from Nazi atrocities?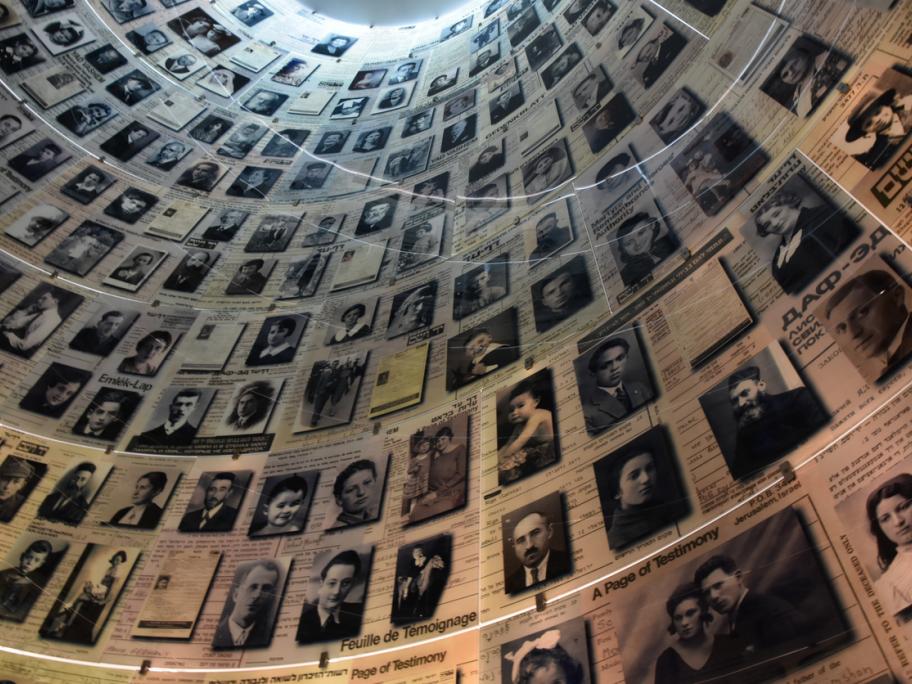 In a BMJ feature, the professor of surgery at the Washington University School of Medicine in St Louis, US, outlines how she arrived at the conclusion that the so-called Pernkopf atlas can be a last-resort reference in difficult cases, but only with patients' permission.