Should GPs really escape the colleges and their CPD fees?
Greater freedom is not always a good thing, say the colleges, as small-scale revolution looms
The role of medical colleges in doctors' CPD is in for a shake-up as the Medical Board of Australia continues its grand plans to ensure the system is fit for purpose.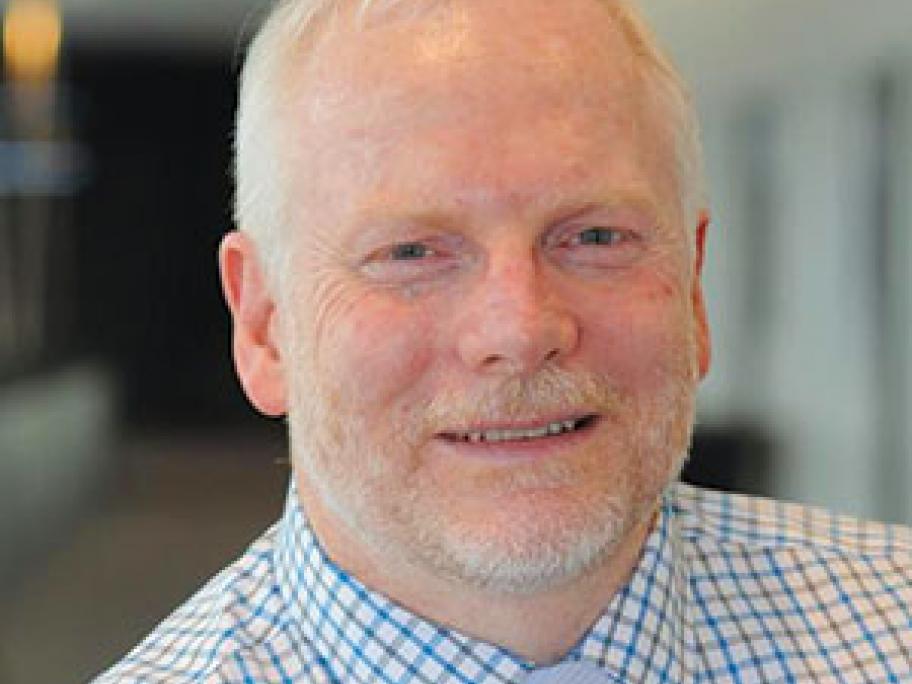 ACRRM President Dr Ewen McPhee.
Australian Doctor's news editor Geir O'Rourke, explains what's going on.
---
There is a conversation bubbling on the edges of the specialty that goes to the fundamentals.
The question being asked is about