Should GPs use leftover COVID-19 vax as boosters for themselves?
Some practices say they are facing ethical dilemmas between disposing of vaccines or giving them to colleagues with declining immunity
A GP is calling for urgent guidance from ATAGI on COVID-19 vaccine boosters, arguing leftover doses in the current rollout should be used to tackle the risk of declining immune response among health workers.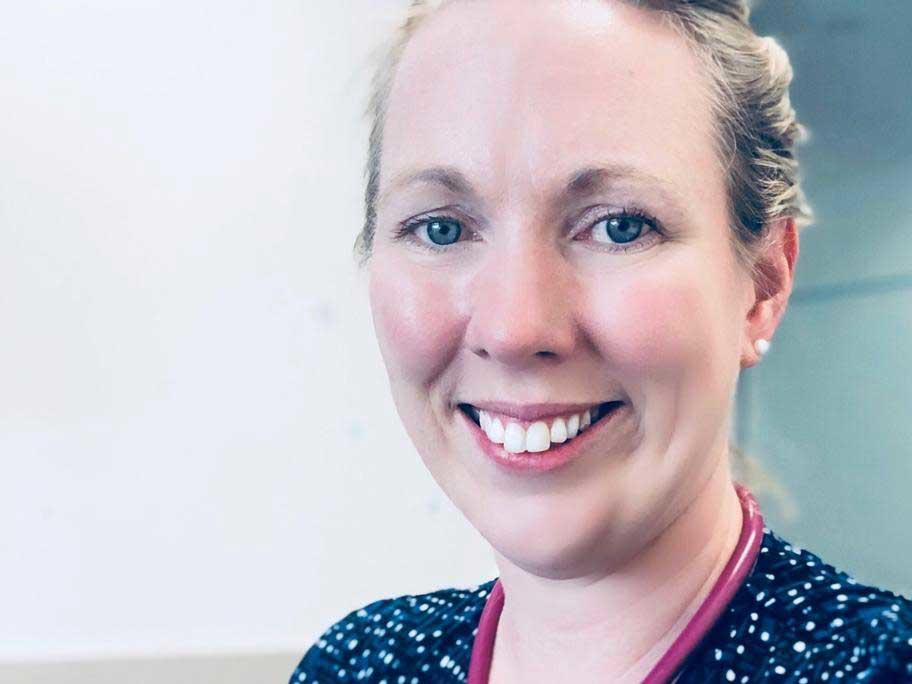 Dr Kat McLean.
While wastage remains rare, Dr Kat McLean says GPs are facing "ethical dilemmas" when they have excess doses and no unvaccinated patients to take them.
After a patient no-show