Should IBD patients be screened for anxiety?
Results of a large meta-analysis show one third of patients with the condition experience anxiety too
Up to one third of patients with inflammatory bowel disease (IBD) experience anxiety and one in four have symptoms of depression, a study shows.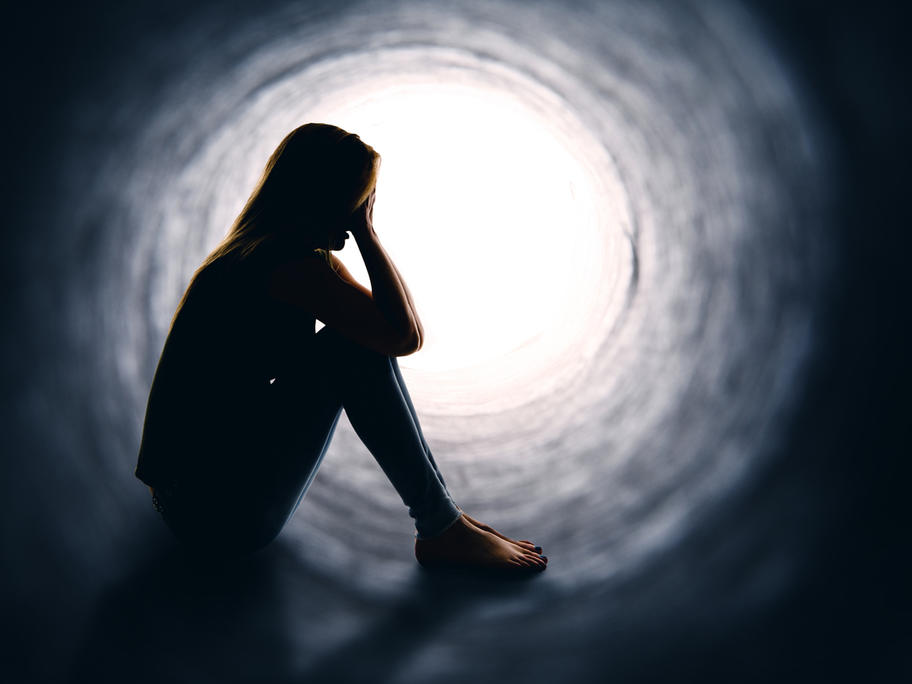 The UK authors of the systematic review and meta-analysis suggest screening for and treating these disorders to improve outcomes.
They searched the literature up to September 2020 for observational studies with at least 100 patients with IBD that reported prevalence of anxiety or depression symptoms.
Some 77 studies involving a total of more than 30,000 patients were