Should more patients be referred to a cardiologist?
Study reveals 'real world' primary care management
Fewer than half of patients diagnosed with heart failure in primary care are being referred to a cardiologist, a study shows.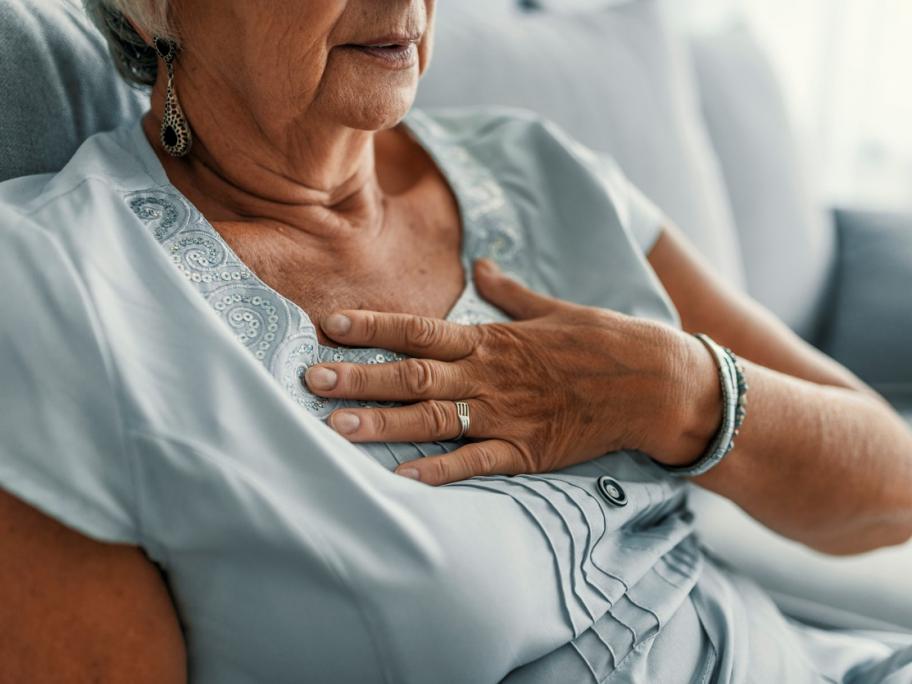 Data from Australian general practices also shows that only six out of 10 patients with the condition have a Medicare-subsidised GP Management Plan despite visiting their GP an average of 14 times a year.
In the retrospective cohort study, presented at the GP19 conference in Adelaide over the weekend, researchers led by Melbourne GP Dr Ralph Audehm explored the prevalence and real-world management of heart failure