Should vending machines replace pharmacists?
The idea is being pushed by the AMA but the Pharmacy Guild of Australia is very angry
Pharmacists have hit back at suggestions that vending machines located in GP practices could be used to replace them when they are unavailable.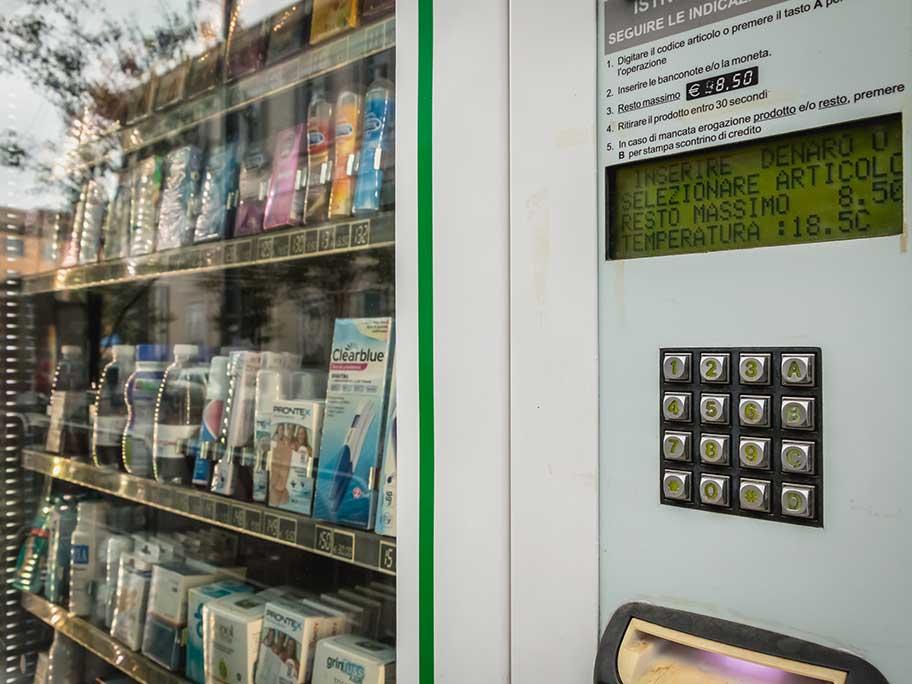 The AMA is pitching the idea of expanding the number of automated dispensing machines, which are common in the US and the UK, as a way of making it easier for patients to obtain their medications.
However, installation of the technology is currently banned under the 7th Community Pharmacy Agreement between the Federal Government and the Pharmacy Guild