Should we care if GPs turn their backs on practice ownership?
There should be incentives to encourage more GPs into practice ownership, says Dr Caroline de Moel-Mandel
The proportion of GPs owning their own practice has fallen from 35% to 25% in just over a decade, researchers claim.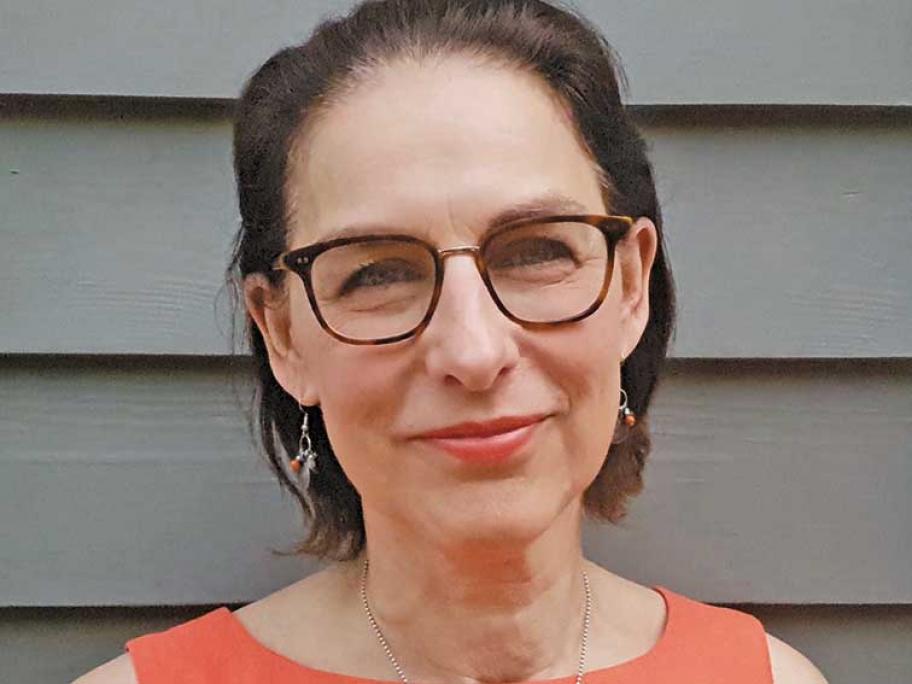 Dr Caroline de Moel-Mandel.
Writing in the Medical Journal of Australia, they said doctors could be deterred from ownership as a result of increased management responsibilities and the financial burdens.
But they said, in 2008, 35% of GPs reported being practice